Task list templates can be used to manage tasks effectively for both personal and business purposes. That means one task list can be used to manage your daily routine and another task list can be created for your office matters or tasks.
There are times when you face a huge burden of workload. You have a lot of different things to do and to meet certain deadlines. In such situations, a task list templates comes in handy. It saves a lot of your time and effort in unnecessary things.
A task list template should always be created in such a way that it can be followed with ease. In this article, some best quality task list templates are provided for you. So, make sure to scroll down and check out the given below templates which are free to download and use.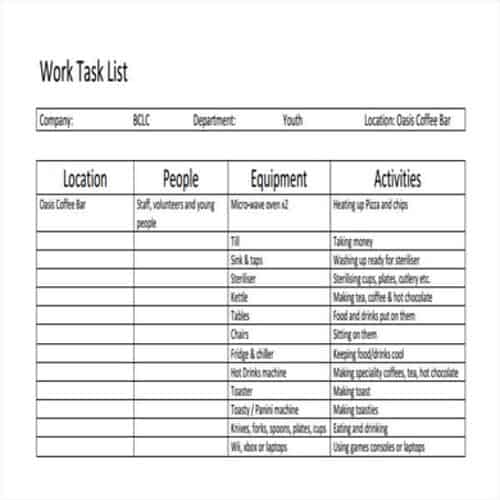 Volunteer Task List Template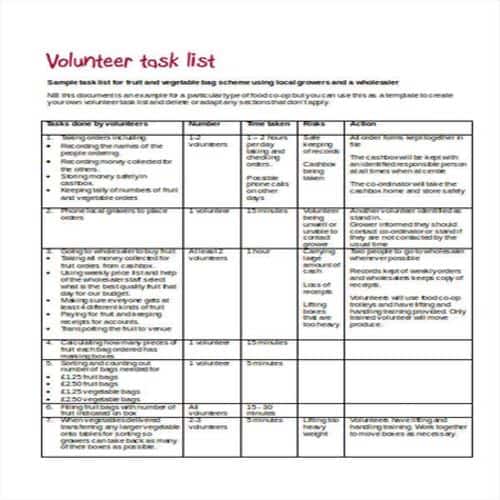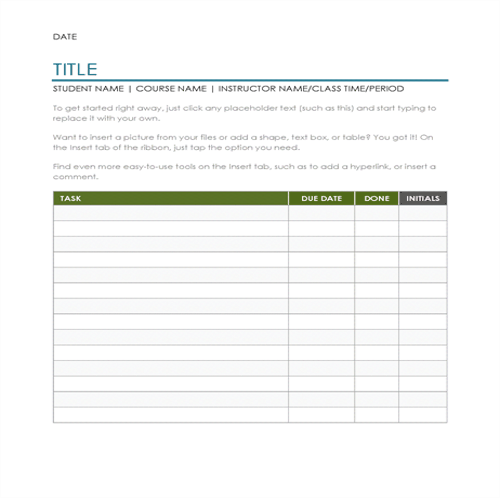 Management Task List Template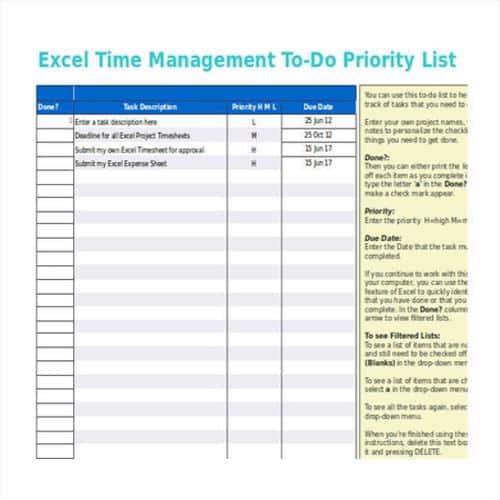 Simple Task List Template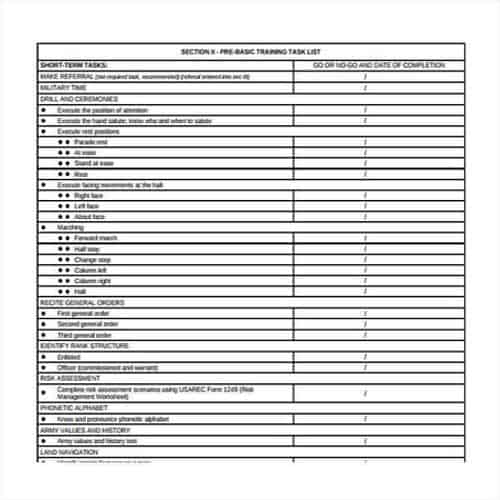 Group Project Task List Template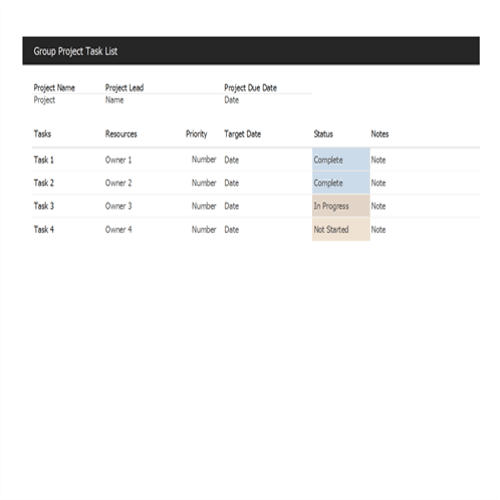 Restaurant Pre-Opening Task List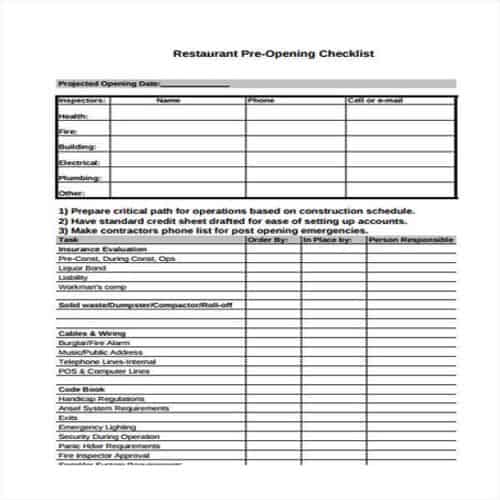 Office Assistant Task List Template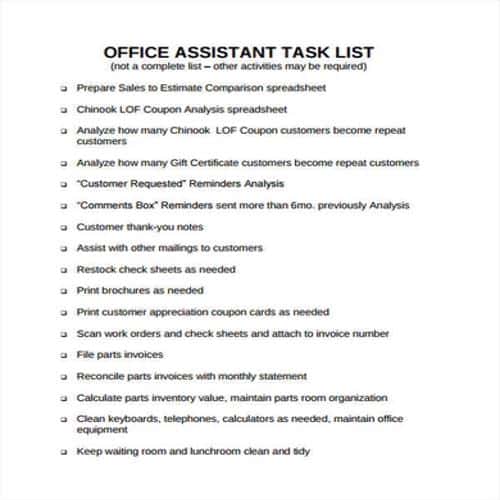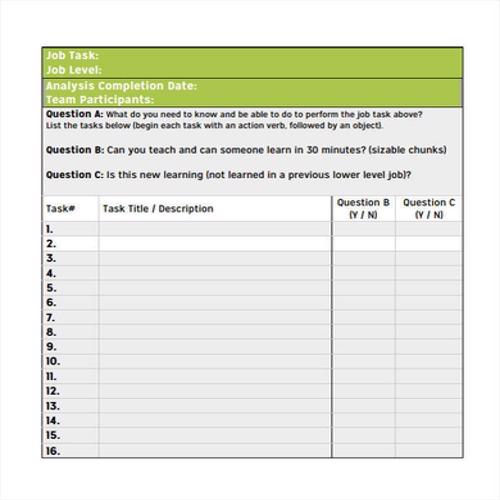 Household Task List Template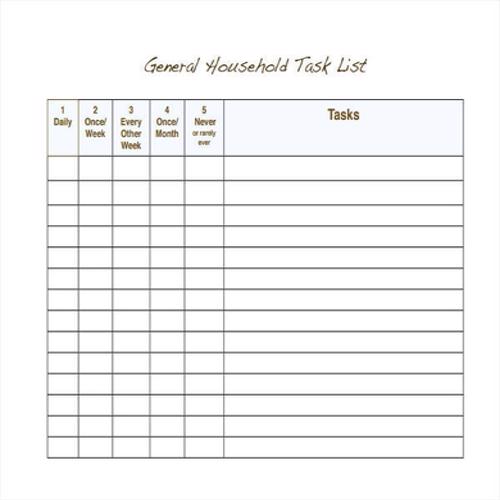 Employee's Task List Template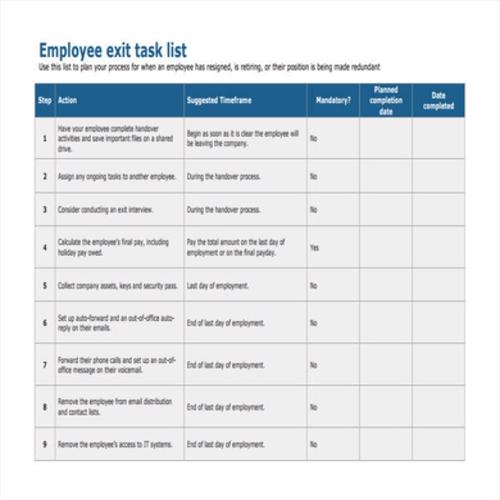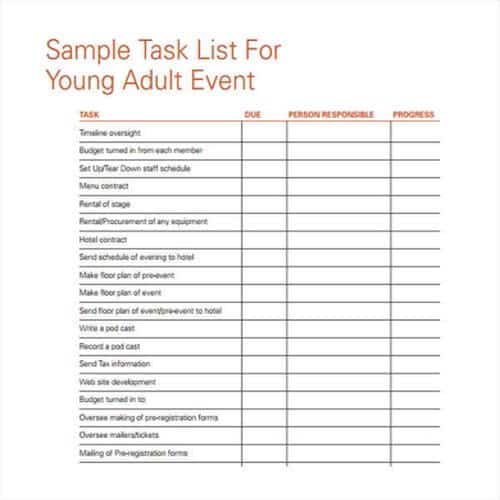 Training Task List Template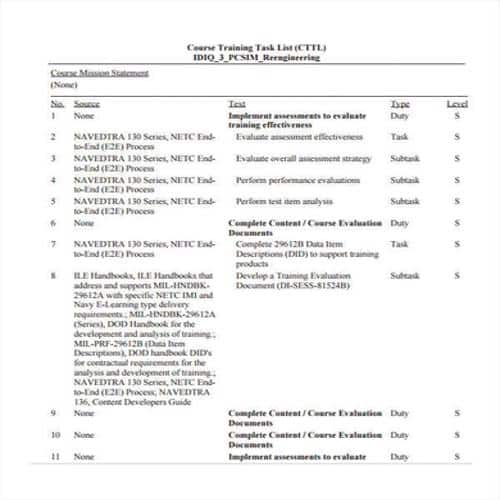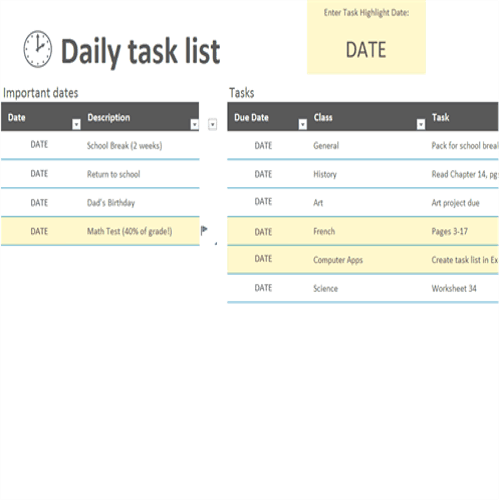 Useful Tips for making an Effective Task List Template
In order to maximize its use, it is very important that a task list should be prepared in such a way so as to make it effective and useful. Following are some useful tips for making an effective task list:
A task list varies individually. So, it is important that you should know your purpose for making one.
After that, prepare the draft of your task list and enlist your specific tasks.
Mention the title of your task list at the top of the template.
Create necessary columns for relevant details of each task. You can include the columns for name, date of performing the tasks, materials to be used, persons involved and costs etc. Of course, the details may vary while creating a personal task list template.
Make sure to take care about time or deadlines for each task while making the task list. Ensure that such deadlines are practical.
It is very important that you should prioritize the tasks that are of most importance and significance to your business or personal goals.
Before finalizing your task list template, make sure to review and analyze your draft properly.
Useful Task List Templates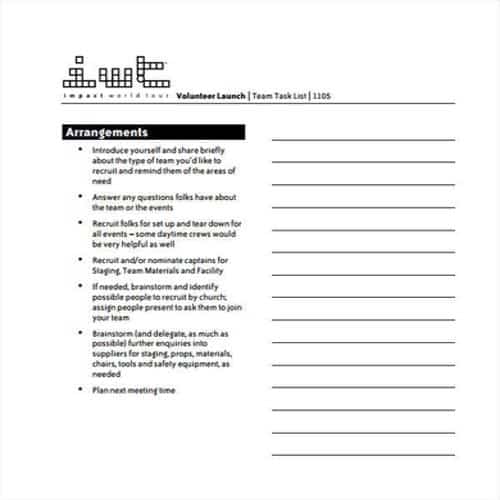 Lengthy Task List Template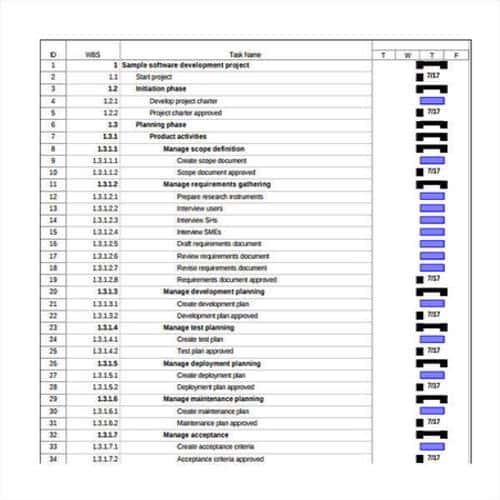 Hourly Task List Template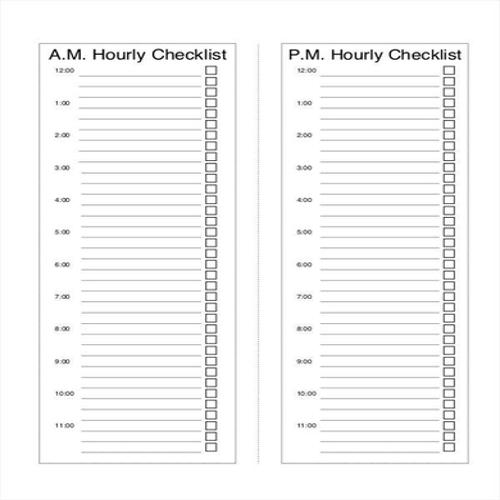 Family Task List Template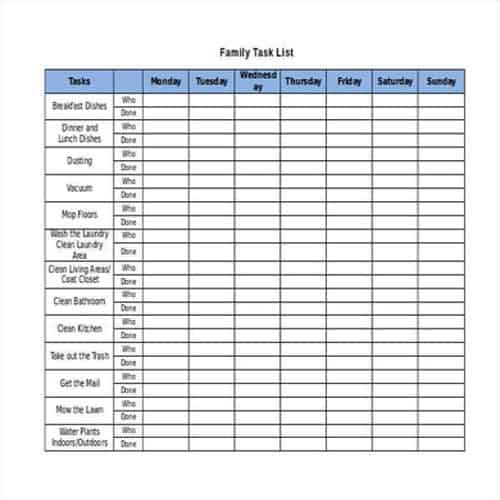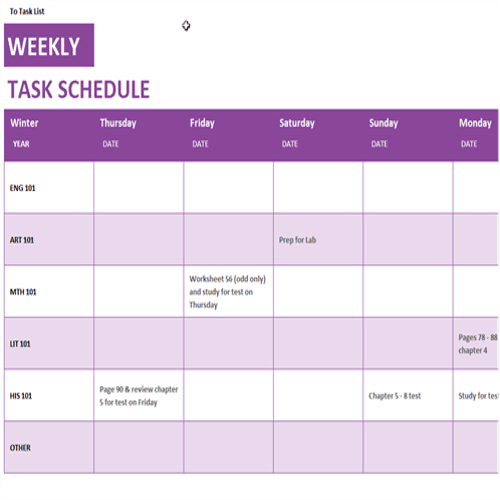 Student Task List Template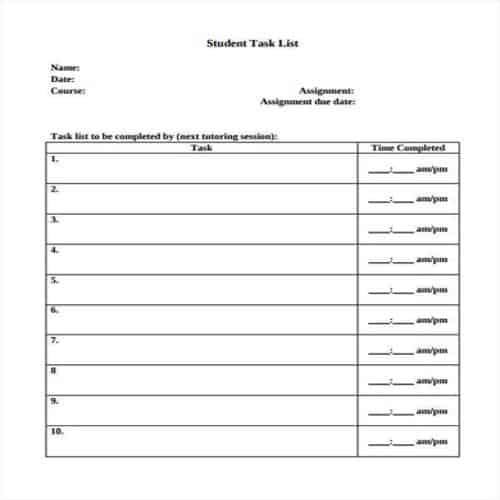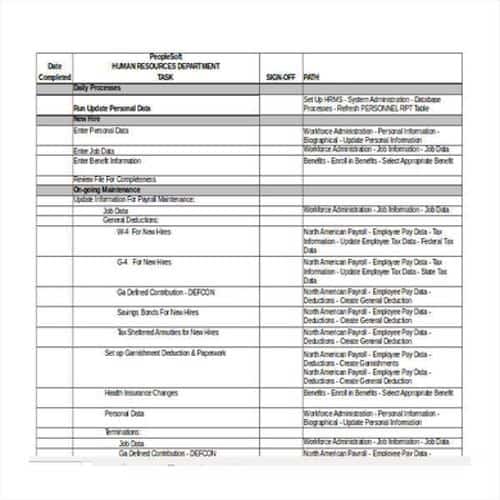 Event Planning Task List Template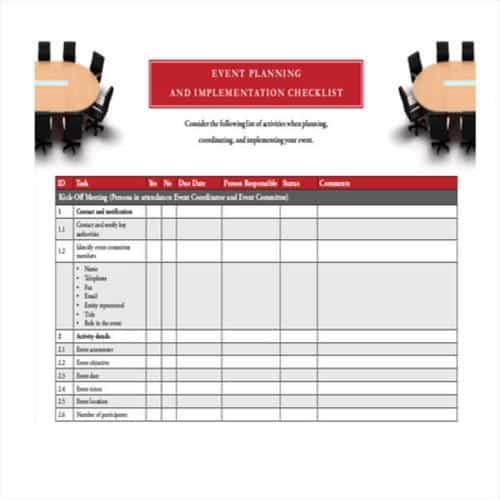 Standard Task List Template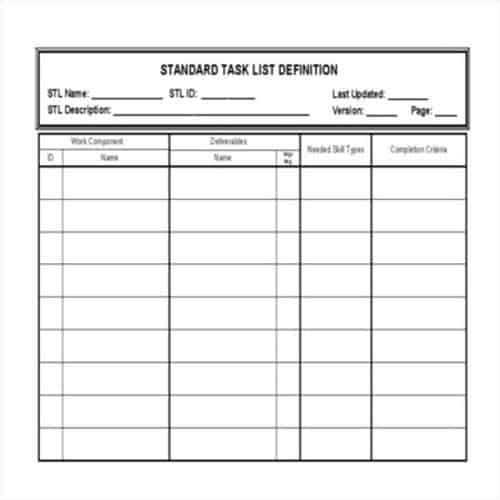 Weekly Task Shedule Template
Business Task List Template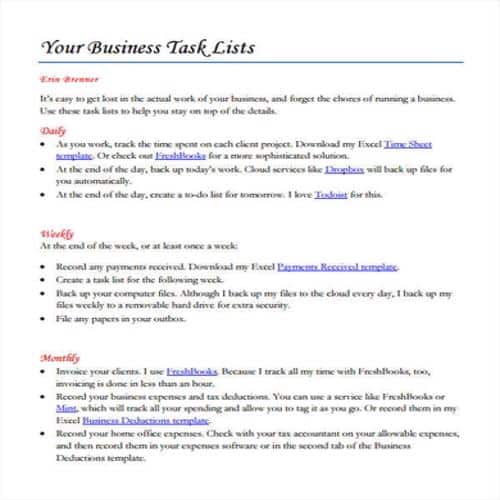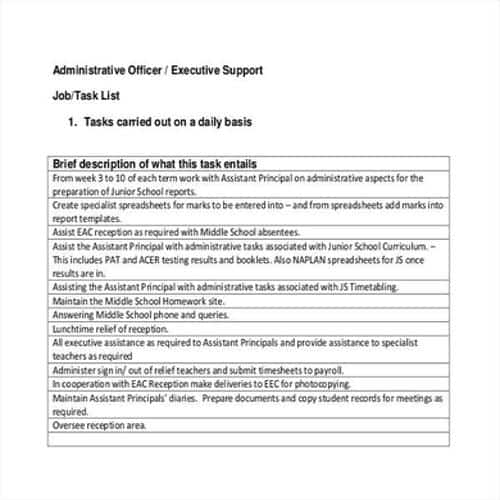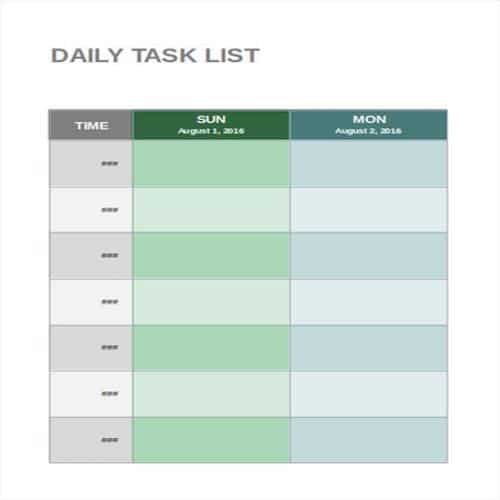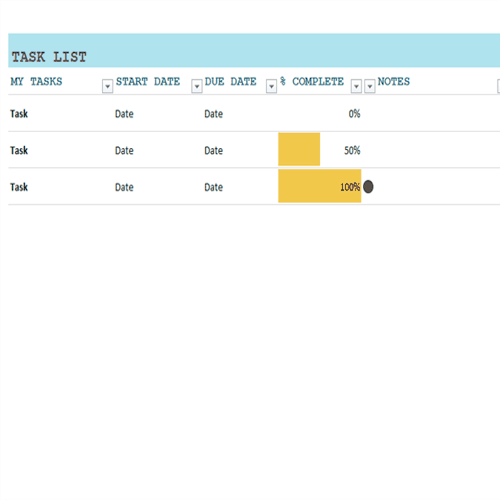 In modern days, time management is a key to success of a business. For this purpose, many different tools are used and a task list is one of them. The given below points will further explain that why it is important to use a task list.
A task list is important for making budgets. When you know about the tasks that you will have to perform, you can easily estimate the costs and expenses required for them.
A task list template contains the tasks on the basis of their priority to perform. So, if you are facing shortage of funds, then with the help of a task list, you will be allocate your available funds on the most important tasks.
Effective business strategies are devised and effective business decisions are made when you exactly know which tasks are important to perform and how to perform them. So, that's why many businesses use and follow the tasks lists.
A properly prepared task list ensures that no useless or time wasting activities are performed. 
With the help of a task list, it is always easy to check that all the tasks are completely performed, whether they are personal or related to business matters.
Project managers also make use of task lists if they have divided a single project into multiple tasks or stages.