Gifts are made attractive and catchy by placing gift tags on them. They get immediate attention of the person to whom the gift is sent. Many people give gifts to family members, friends or colleagues at workplace, on a special event  such as a birthday gift, a wedding gift or a gift on any other special occasion. In order to make gifts more special and stylish, gift tags of different shapes, colors or sizes are placed on them. Different gift tag templates are also used for this purpose so as to save your time and minimize your efforts. 
A gift tag template usually contains a particular phrase or a word and also includes the names of both the gift giver and recipient. The more colorful and unique the gift tag is, it is more likely to grab the attention of the recipient. If you want some stylish and beautifully designed gift tags to place them on a gift that you are about to send to someone special, you can check out the following gift tag templates which can be further customized and edited.  Don't forget these gift tag templates..
Stylish Gift Tag Template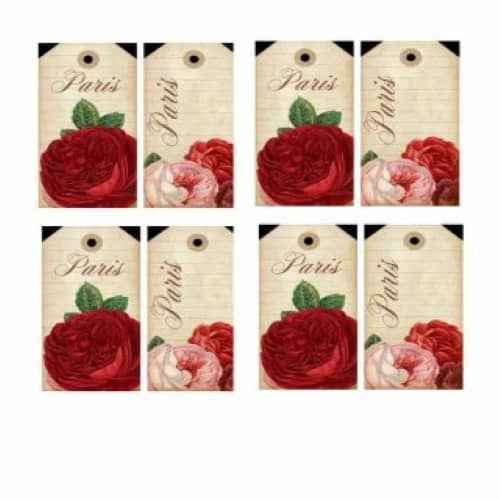 Colorful Gift Tag Template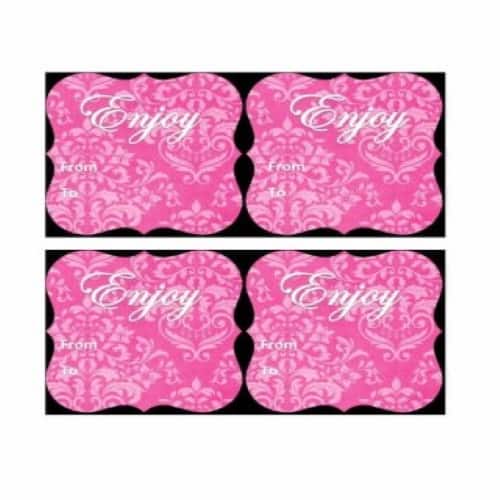 Valentine Day's Gift Tag Template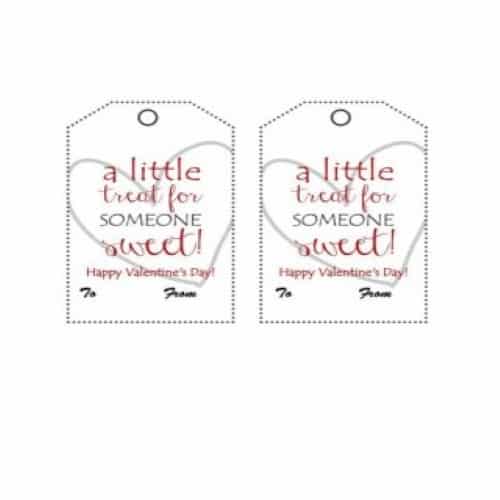 Simple Editable Gift Tag Template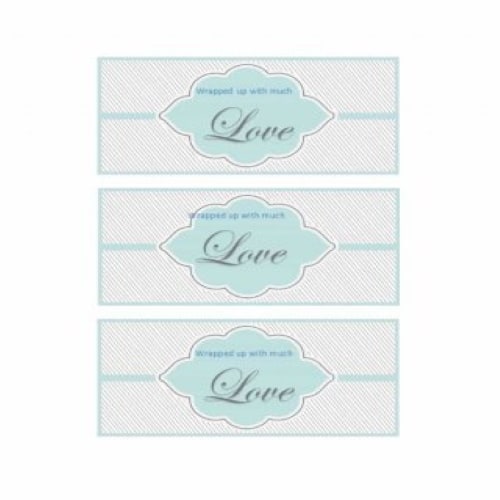 Beautiful Gift Tag Template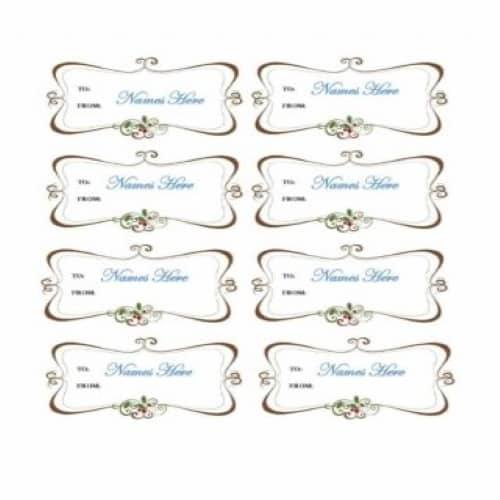 Birthday Gift Tag Template 1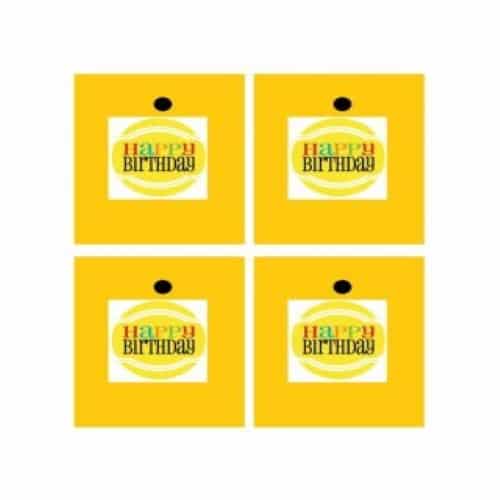 Best Wishes Gift Tag Template
Sample Colorful Gift Tag Template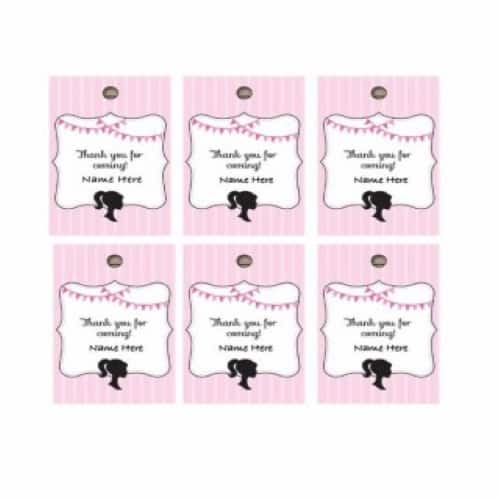 Charming Gift Tag Template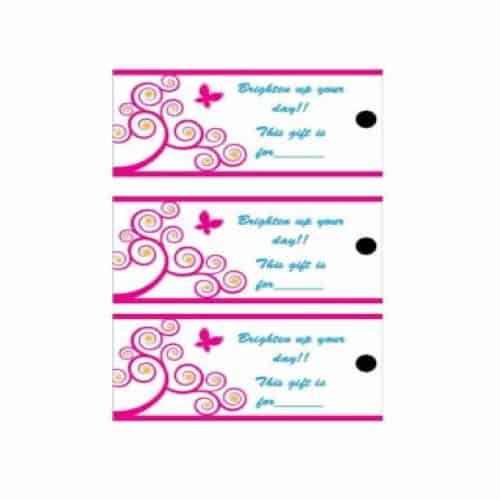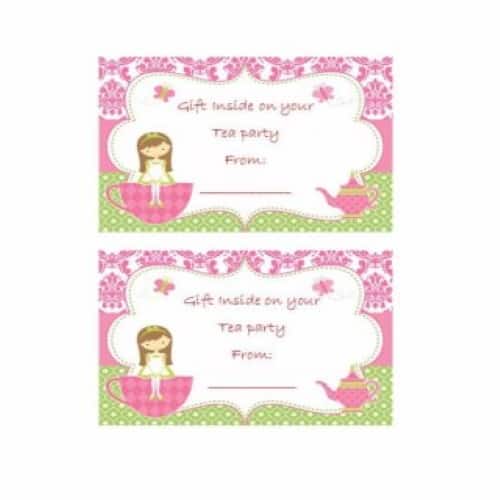 Colorful Gift Tag Template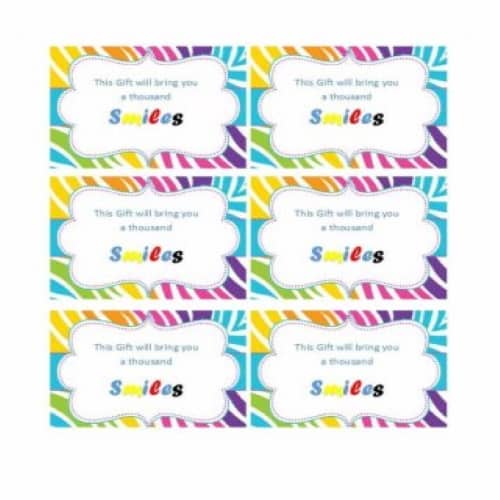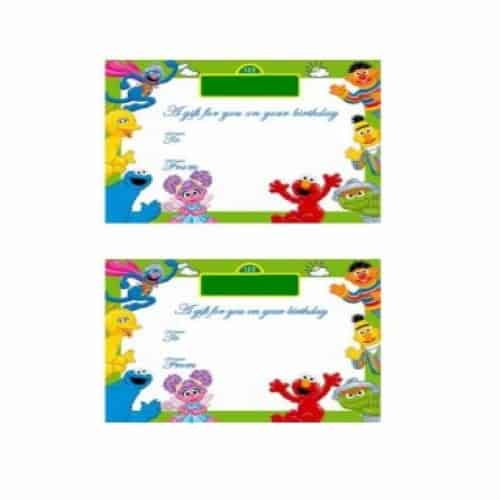 Special Gift Tag Template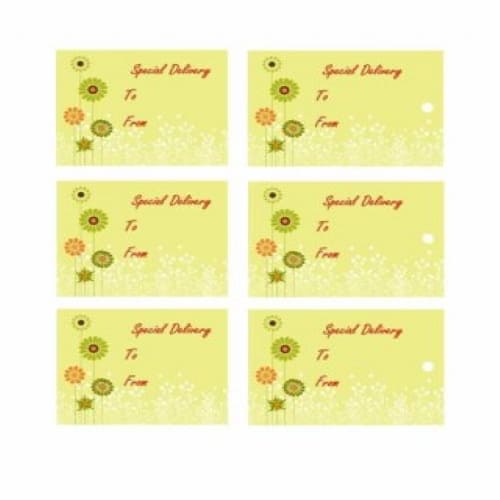 Tips for creating your own Gift Tag
Though different stylish and beautiful gift tag templates are available but if you want to create a gift tag on your own, the following tips will surely help you a lot:
Clearly visualize a theme for the gift tag that you want to create. For example, if you are creating a gift tag for a birthday gift, the theme should include balloons and birthday wishes. A gift tag for a wedding gift can include flowers etc.
Browse the internet for appropriate images and pictures to be included in the gift tag according to your theme and the event.
   Open Microsoft Word version 2010 or later for efficient working.
Add a page border. Move your cursor to the design tab on the top. Here, click on Design>Page Border>Box. This border will keep he design within the box margins.
Draw gift tags by selecting Insert tab>Shapes and select a shape of your choice. Make sure to draw the tag on left side of the page.
Now insert the downloaded picture or image inside the drawn tag. You can also adjust the size of the image if you want.
After adjusting the size of image, now add some text to it. You can change colors, fonts and size of the text as you need.
Once a you completed the tag, duplicate this tag as many copies as you want. Don't forget to adjust spaces in between each tag.
Now that your tags are ready, take a print out and carefully cut these tags for use.
Marriage Gift Tag Template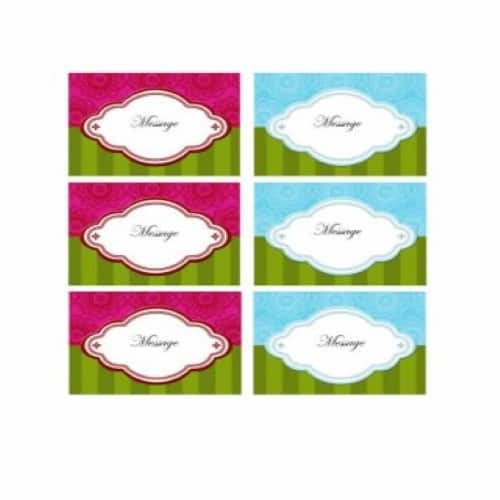 Simple Style Gift Tag Sample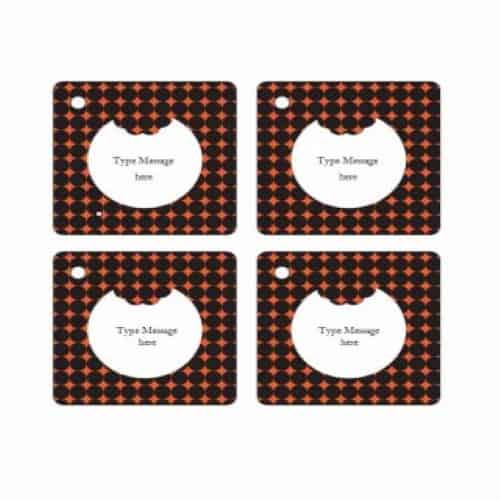 Cool Looking Gift Tag Template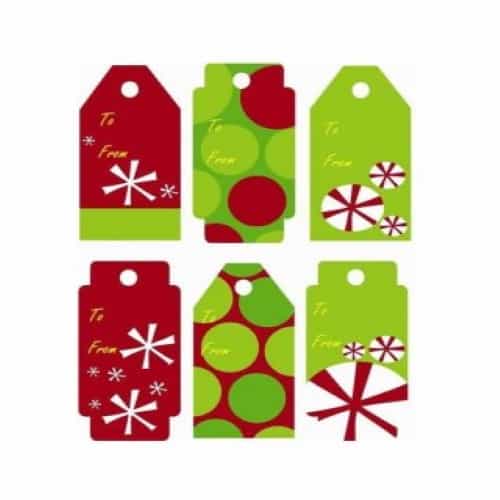 Congratulations Gift Tag Template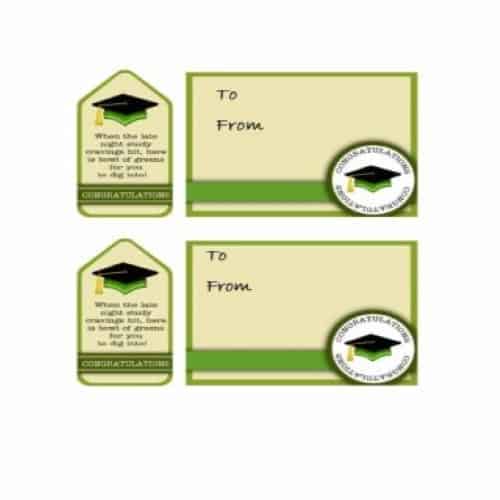 Simple Christmas Holiday Gift Tag Template
Graduation Congratulations Gift Tag Template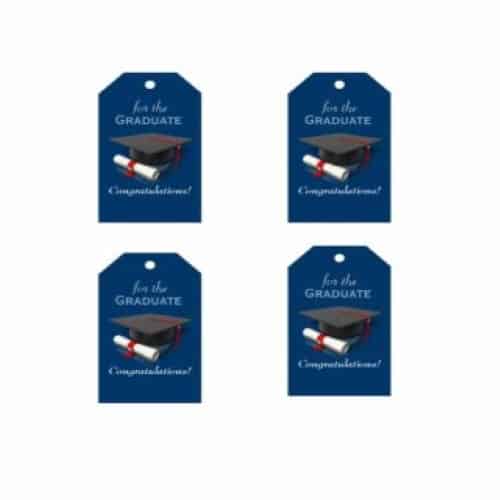 Special Gift Tag Template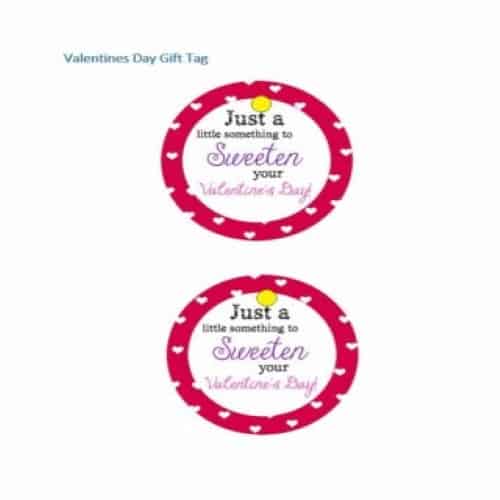 Birthday Gift Tag Template 2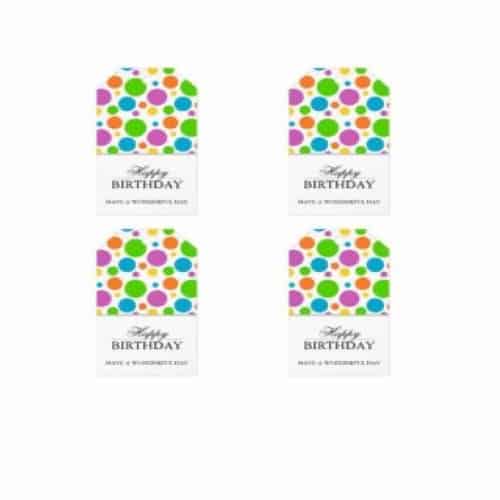 Birthday Gift Tag Template 3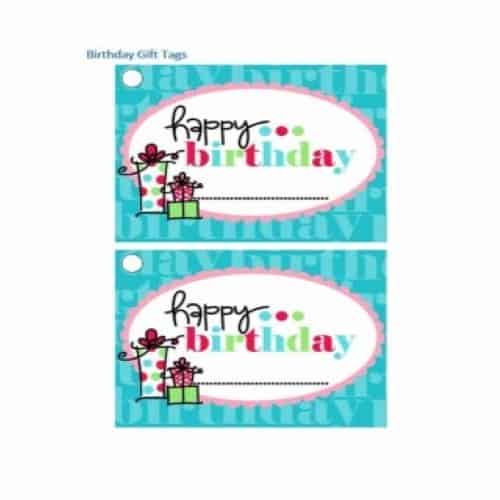 Routine Gift Tag Template
Special Gift Tag Template
Christmas Gift Tag Template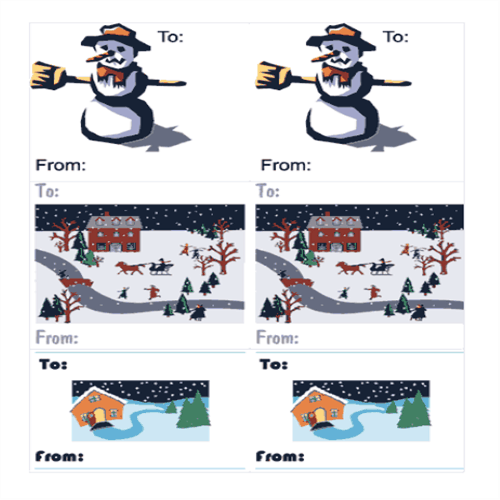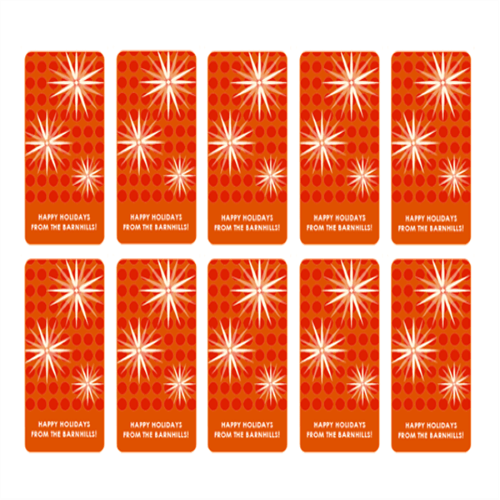 Holidays Gift Tag Template