This article is all about contingency plan and contingency plan templates. A contingency plan is a course of action which is prepared and designed for an entity to give an effective response to a significant future event that may or may not happen. That is why it is also referred to as 'Plan-B' as it includes alternative actions if the outcome of an event is not as expected. A contingency plan is actually prepared in order to achieve the same goal which was expected to be achieved by the original plan. It is a common practice among the corporate level businesses to prepare a proper and formal contingency plan.
A contingency plan is used on daily basis by large scale entities as they tend to make hundreds of decisions and plans daily. So to minimize your efforts, some of the quality contingency plan templates are given here for you. These templates are completely free and editable too. Use these templates with slight changes according to your requirement or make major changes in them in order to create a unique template for you. 
Contingency Funding Plan Template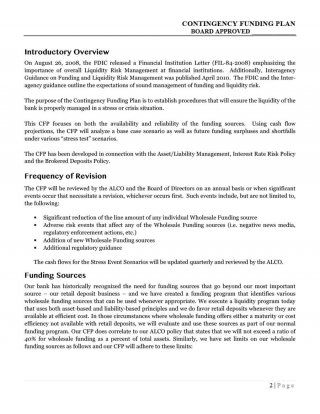 Spill Contingency Plan Template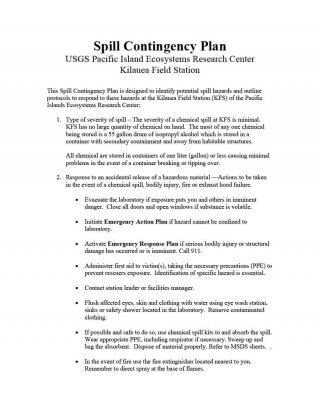 I.T Contingency Planning Template
Simple Contingency Plan Template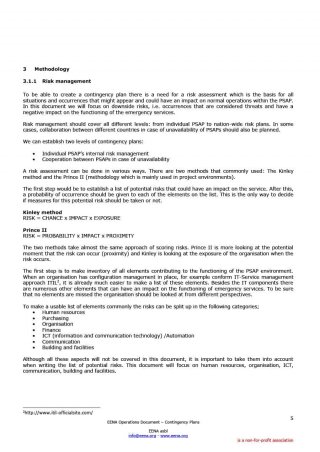 Urgent Contingency Plan Template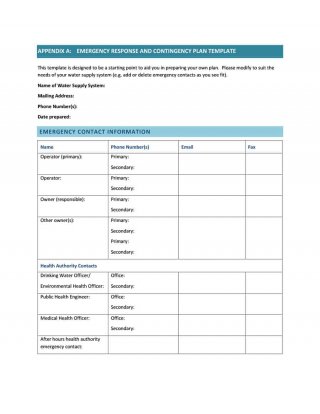 Company Contingency Plan Template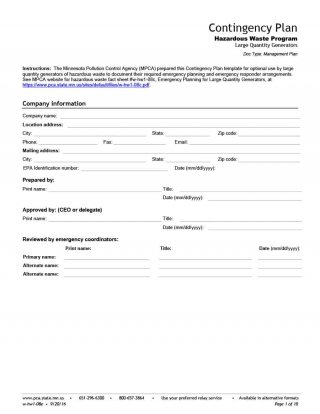 Blank Format Contingency Plan Template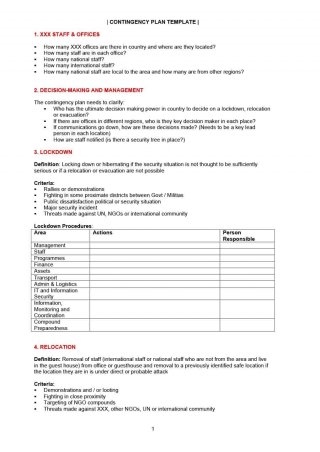 Corporate Contingency Plan Template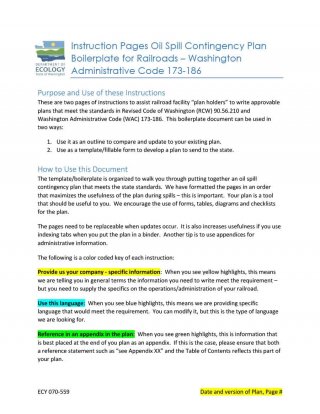 Elementary Contingency Plan Template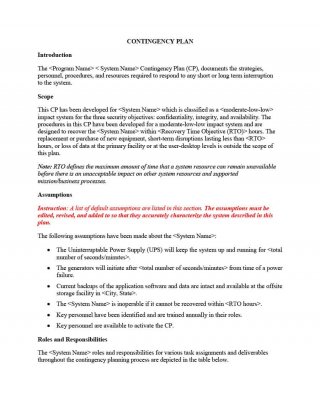 Information System Contingency Plan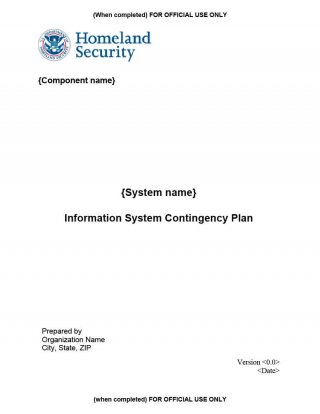 Blank Contingency Plan Template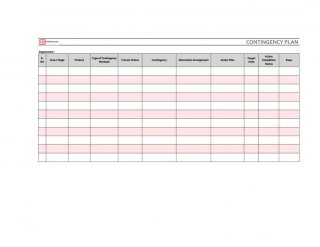 Stylish Contingency Plan Template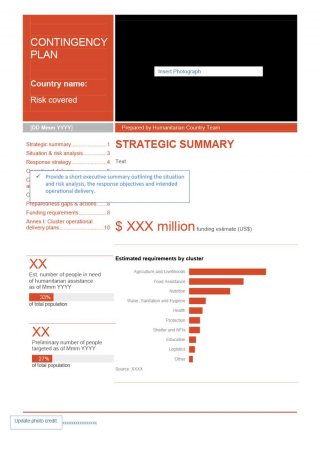 State Airspace Contingency Plan Template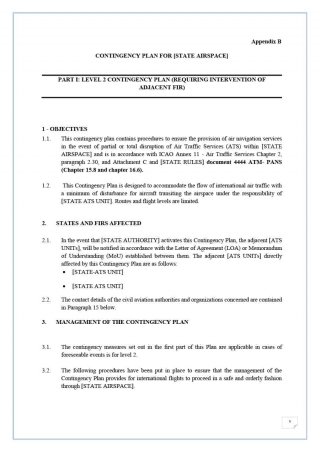 Sample Information System Contingency Plan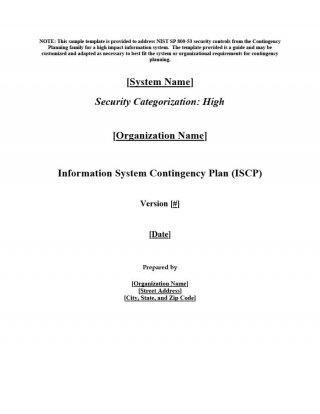 Detailed Contingency Plan Example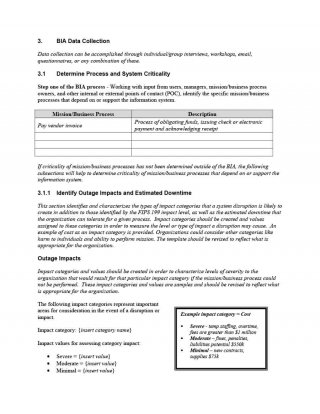 Basic Contingency Plan Template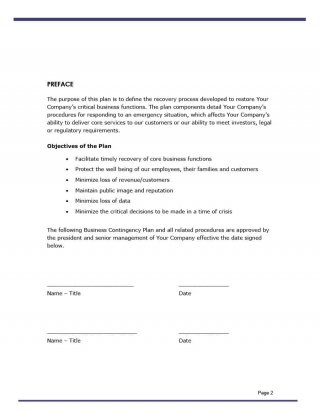 Special Contingency Plan Template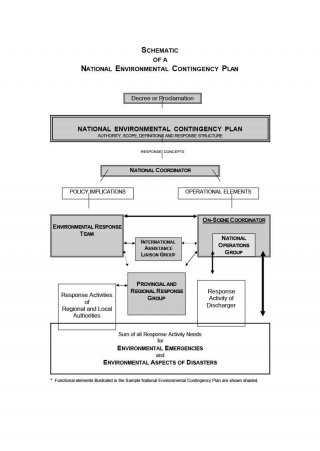 Simple Contingency Plan Template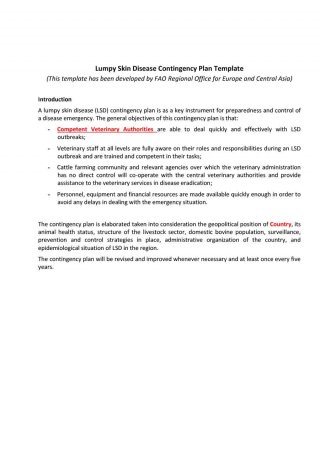 Preparing a Contingency Plan
If you want to prepare a contingency plan for your business, following are some useful tips:
To prepare an effective contingency plan, a formal policy is compulsory which provides necessary guidance and authority.
Make sure to search, identify and prioritize the available resources throughout the organisation for this purpose.
It is a good practice to conduct a business impact analysis which enables the entity to identify and prioritize components which are critical to business functions of the entity.
Arrange meetings with the executives and the employees of the entity to analyse how events and circumstances can affect your available resources. Also make sure to identify any potential risks. You can take advice from a consultant or a specialist in the identification of risks and threats. 
Make sure that you have identified all of the preventive controls of the entity.
Create strong and effective contingency strategies to make sure that recovery can be made efficiently following a severance.
After preparing an effective and formal contingency plan, make sure that proper training and exercises of the plan are performed in order to train and increase the efficiency of recovery personnel, in the hour of need.
Ensure that the contingency plan is regularly updated according to different events and circumstances.
Sample Contingency Plan Approval
Simple Contingency Plan Template
Business Contingency Plan Template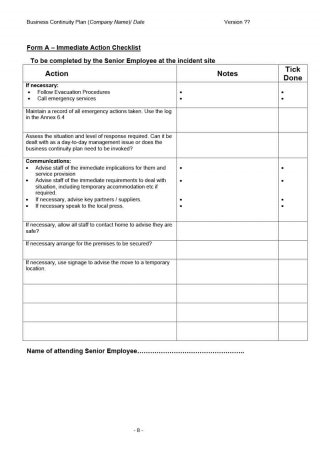 Oil Spill Contingency Plan Sample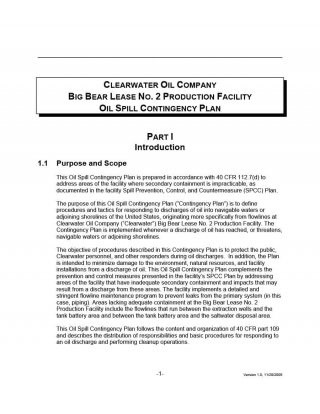 Official Contingency Plan Template
I.T Contingency Plan Template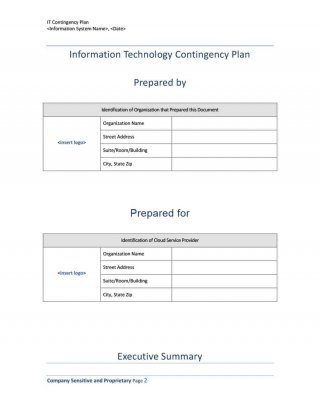 Venue Contingency Plan Template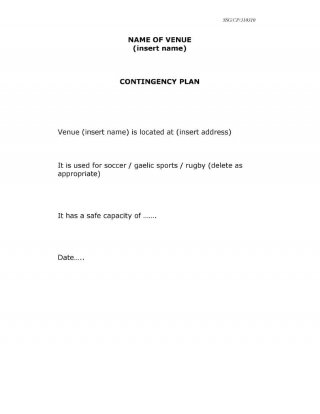 Brief Contingency Plan Template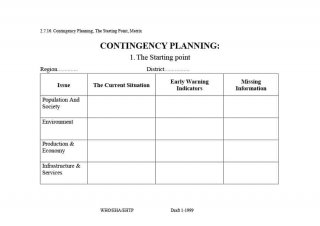 Detailed Contingency Plan Template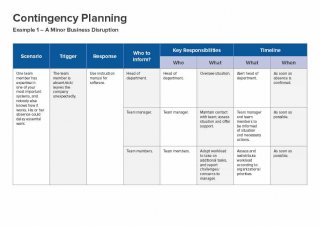 Professional Contingency Plan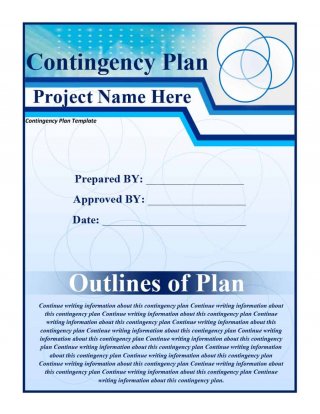 I.T Contingency Plan Template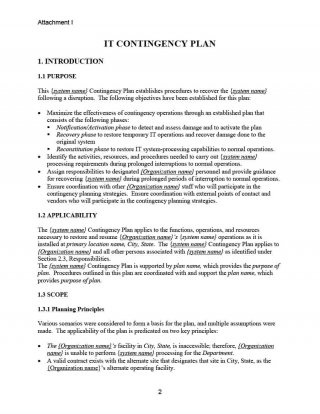 Columnar Contingency Plan Example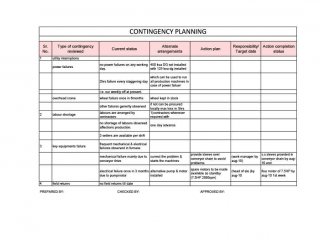 Summarized Contingency Plan Template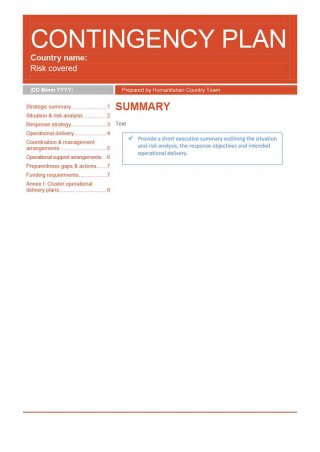 Organization's Contingency Plan Template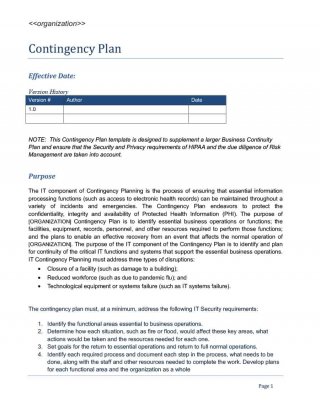 Small Business Contingency Plan Template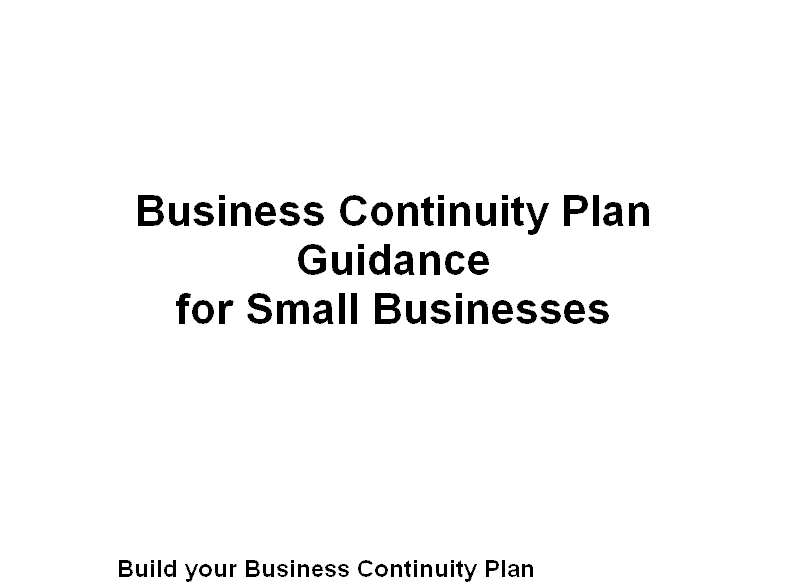 Formal Information System Contingency Plan