A company profile template is an official document of a company that provides all the important and relevant information about a company i.e, from company's background to its current position in the market and its achievements etc. For every company, its target audience and market is everything because they are the source of providing the business to it. The company would want to tell and communicate some important details and information about itself to its target audience, so that they get aware of the company, its background and the products and services that it offers. So, a company profile template is used in order to achieve this purpose effectively. We will add more free templates soon. 
A company profile template is very important irrespective of the nature and type of your business. A company profile also serves the purpose of effective promotion and advertisement of a company and its business. It is also helpful in building a relationship of trust between the company and its potential stakeholders. A company profile basically provides a complete summary of what a company is, what is its purpose, and what are its ultimate goals and  motives. It can also be thought of as a CV of a company. In order to know more in detail about a company profile, make sure to check out the given below company profile templates provided for you.
Comprehensive Company's Profile Template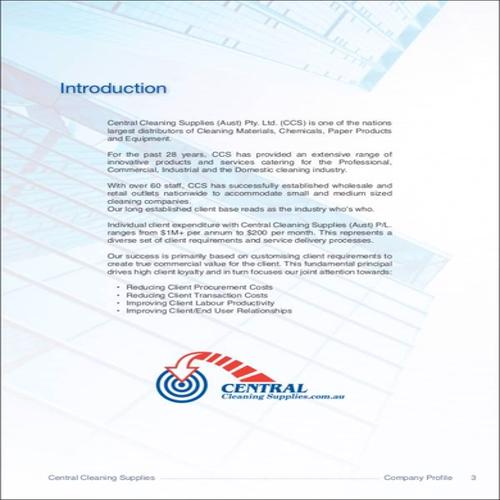 Consulting Company's Profile Template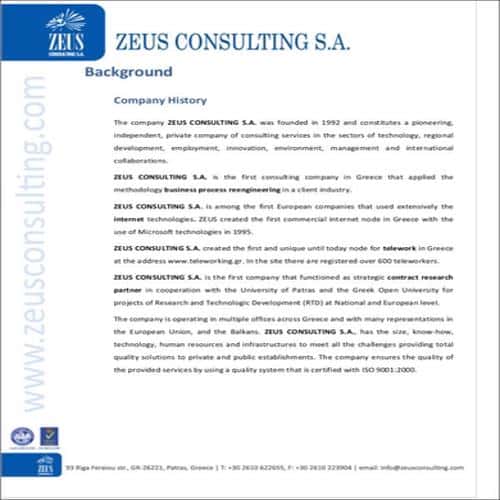 Detailed Company's Profile Template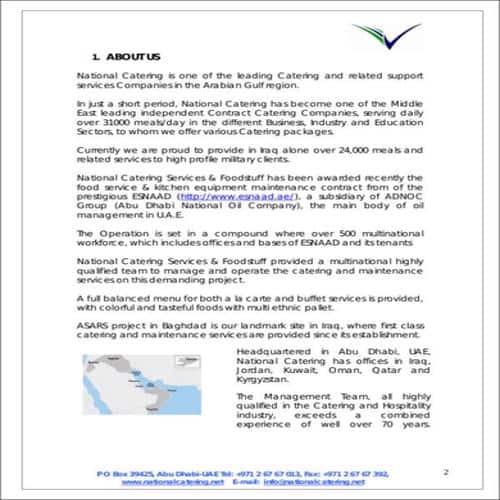 Modern Company's Profile Template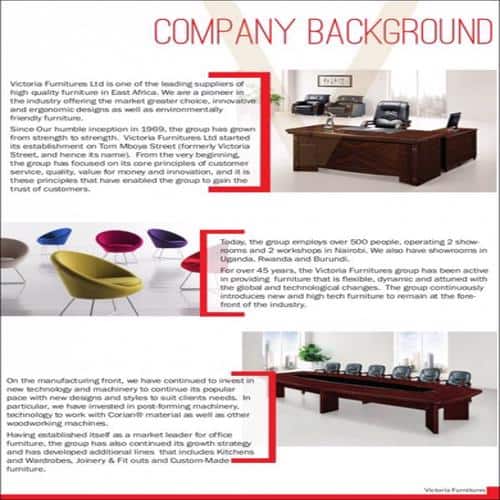 Office Supply Company's Profile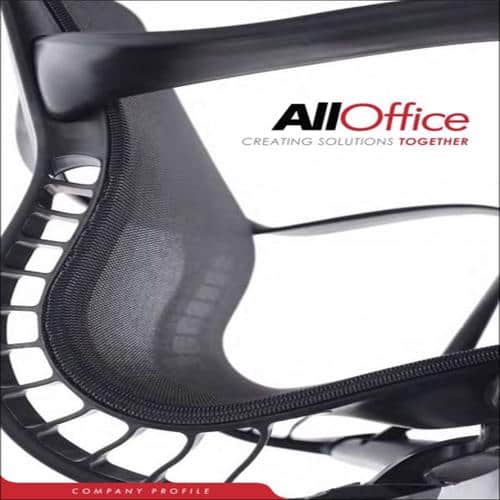 Aviation Company's Profile Template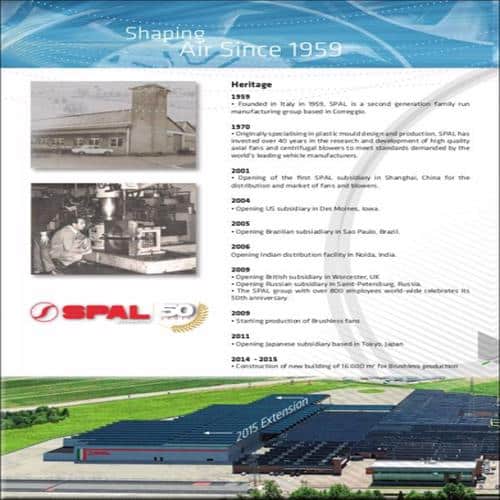 Logistic Company's Profile Template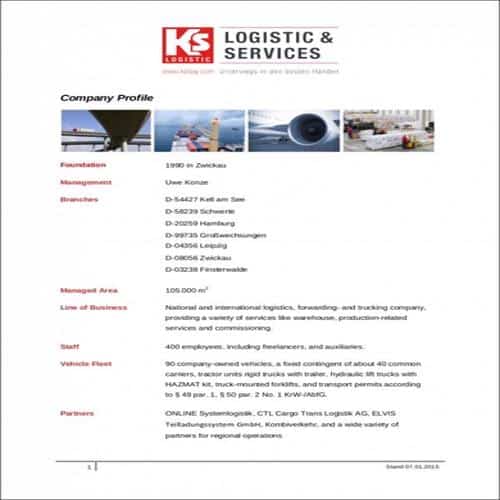 Proper Company's Profile Template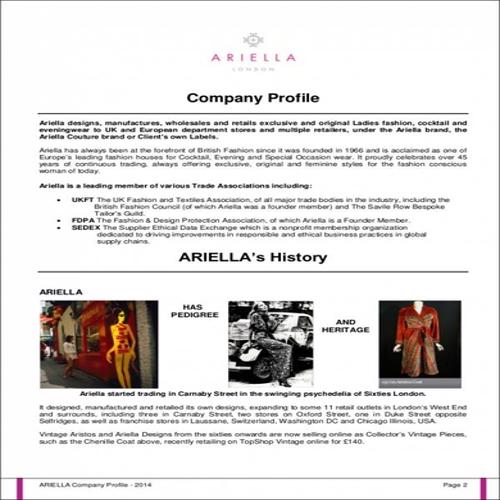 Simple Company's Profile Template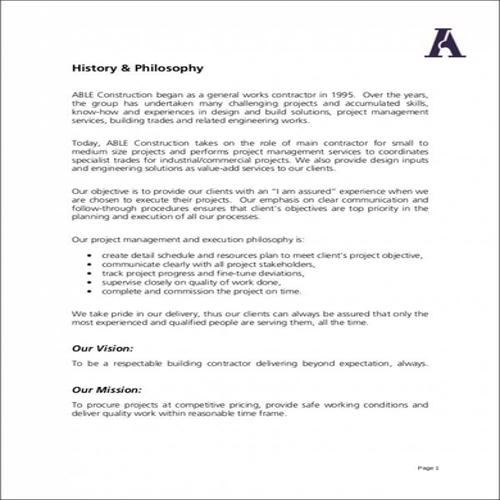 Useful Company Profile Template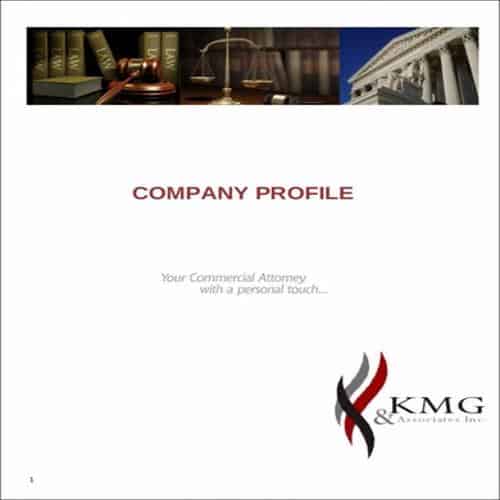 Brief Company Profile Template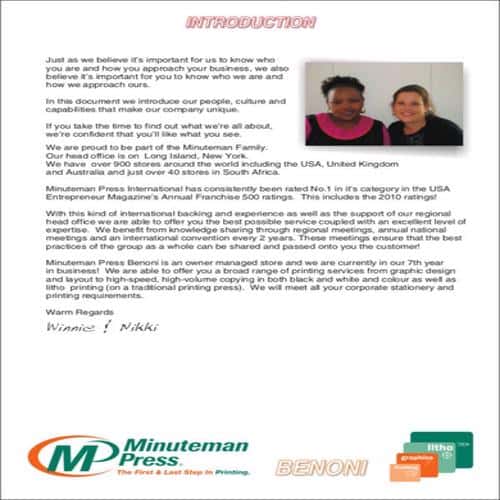 Extensive Company Profile Template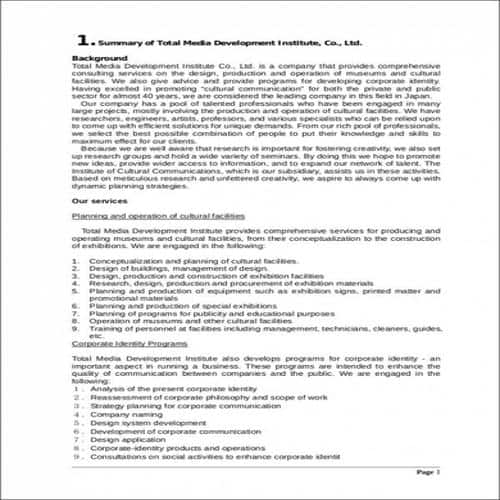 Power Trade Company's Profile Template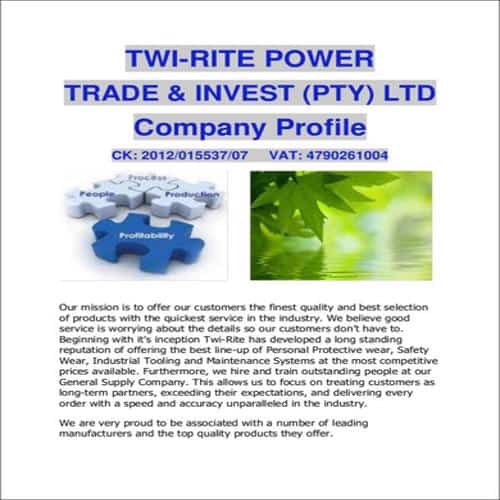 Bellevue Resort Company Profile Template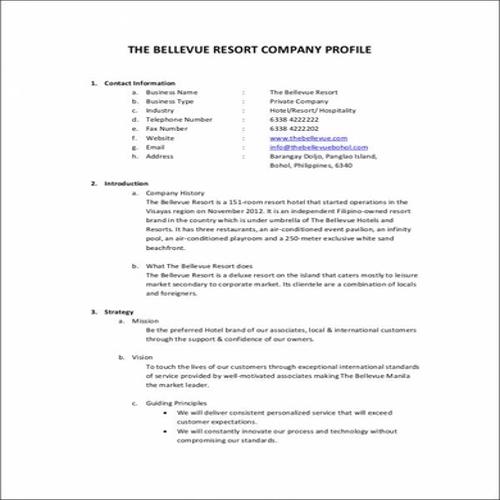 Basic Components of an Effective Company Profile Template
An effective company profile template must have the following basic components which are very important to consider and they make it look more professional and official.
1. Title Page:
The title page, also known as a cover page, is the very first thing that any reader sees. Usually, it includes the complete title of the document and the official logo of the company. So, it is very important that the title page must be carefully designed.
2. About Section:
In this section, you must include a brief introduction of your company. Along with the introduction, you can also include other things like the company's history, goals and objectives, and mission statement etc.
3. Offered Products and Services:
Properly state the products and services which your company offers. Make sure that all the important and relevant details, in this regard, must be clearly mentioned.
4. Human Resource or Workforce:
In your company profile template, state the details of your staff and workforce. You can also mention the number of employees your company has. Mention your concern and the importance of your workforce that will play a key role in the growth your business.
5. "Why choose us?" Section:
In your particular industry or market, there would already be many companies or businesses that are providing the same products or services as your company is offering. So, in this section, you should focus to include such important things or information which shows why the readers or customers should choose you.
6. Completed Projects:
In this section, tell the readers briefly about the projects or tasks that you have already completed. It gives the reader a positive impact about your company when he reads about the capabilities and professionalism of your company.
7. Reviews and Recommendations:
In your company profile template, it is very important to state the reviews or recommendations of your company by the customers or clients that you have already worked for. This section plays an important part in expanding your company's overall business.
8. Awards and Achievements:
In this section, make sure to include all of the awards, milestones and achievements of  your company. It will indicate that you are running a proper credible business.
9. Client Portfolio:
In this section, proudly mention the potential clients with which your business is associated, in a proper and professional tone. Don't brag about your business while doing so. You can also mention your client company's logos, in order to make your company profile look more attractive and catchy. 
10. Contact:
Don't forget to mention your contact details and information in your company profile template. Details like address, contact number(s), email address, social media links and company's website, are important to be included in your profile so that it is easy for your target audience to access you.
Handy Company Profile Templates
Informative Company Profile Template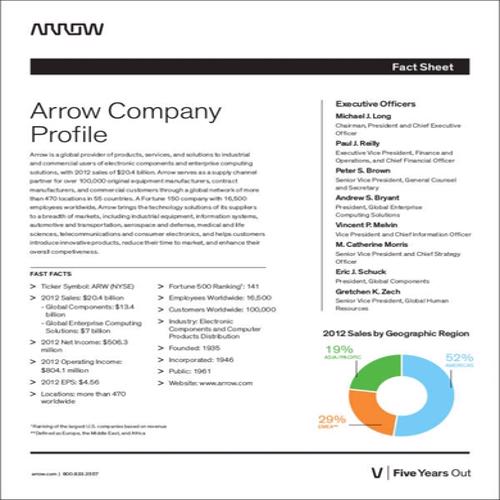 Technology Company's Profile Template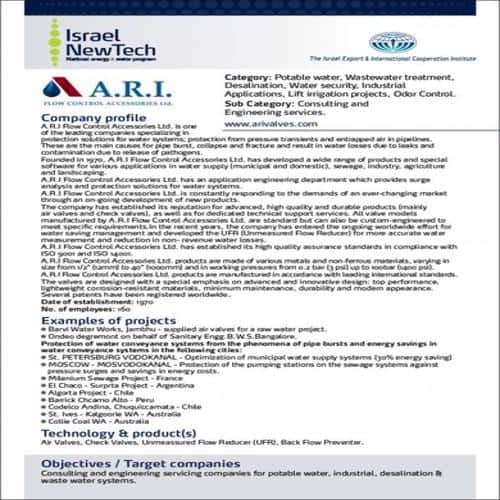 Agricultural Company's Profile
Jewelry Company's Profile Template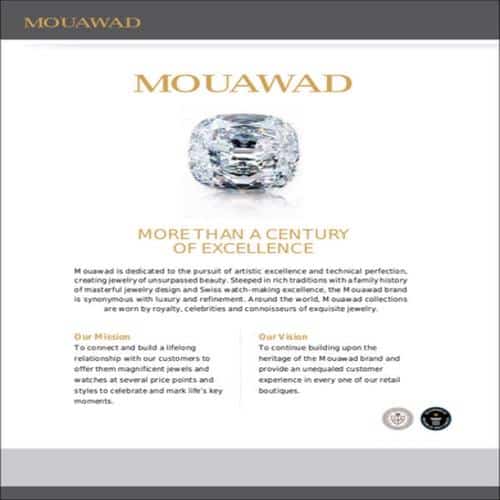 Example Company Profile Template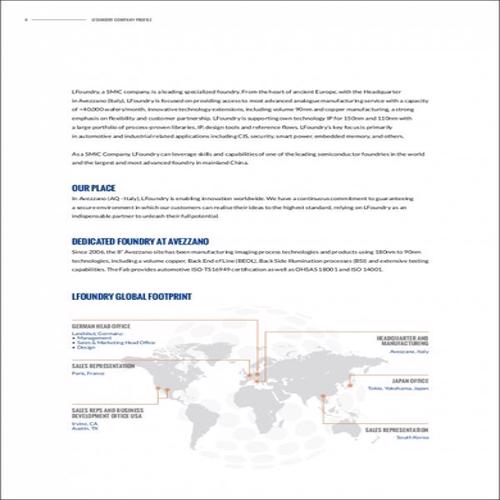 Special Company Profile Template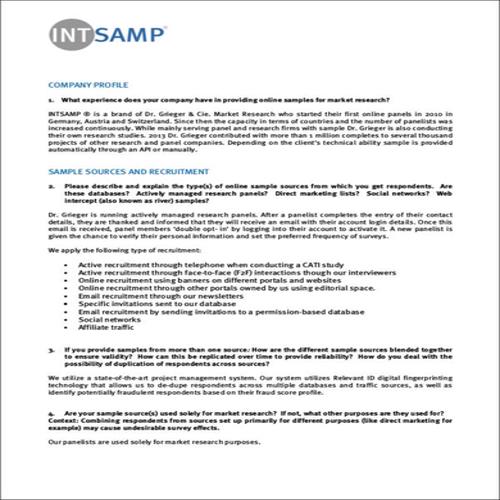 Elemental Company Profile Template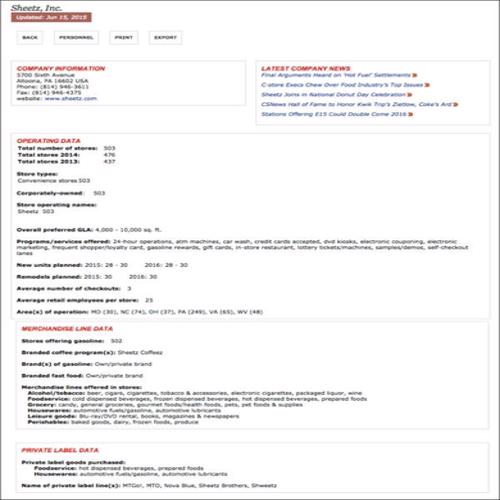 Effective Company Profile Template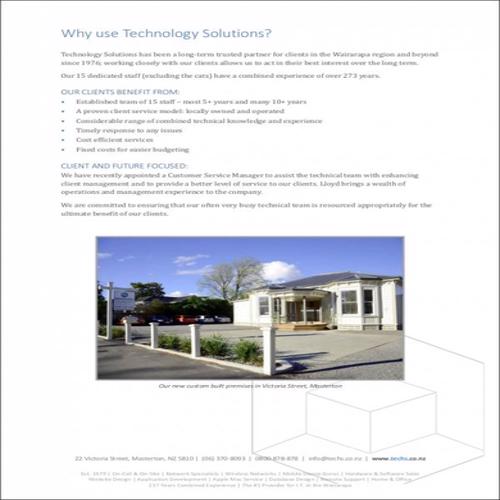 Sample Company Profile Template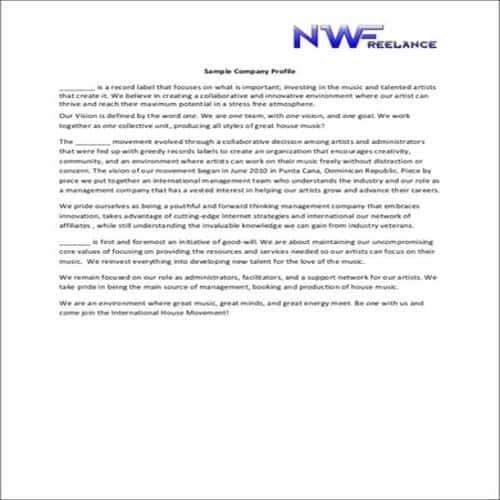 Travel Company's Profile Template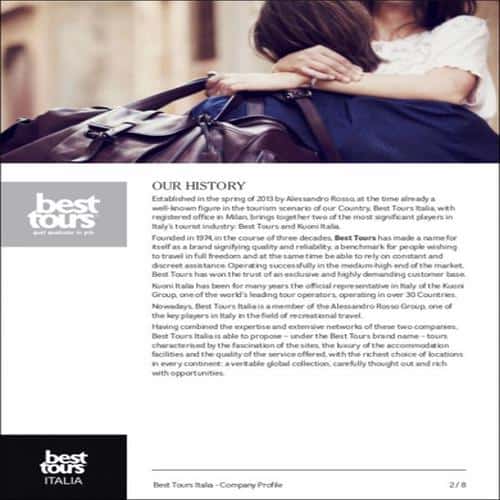 Typical Company Profile Template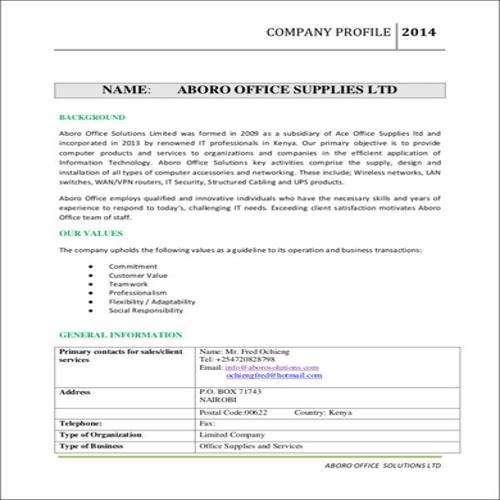 Practical Company Profile Template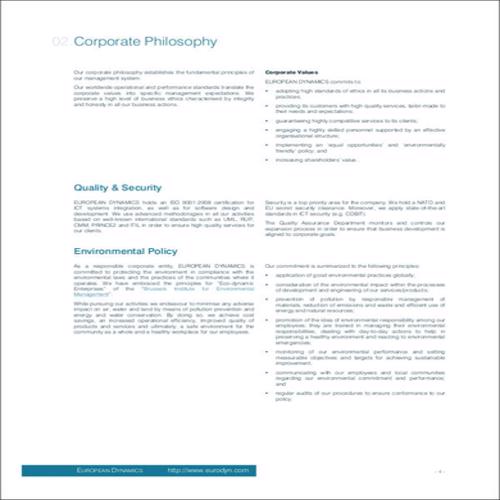 Significant Company Profile Template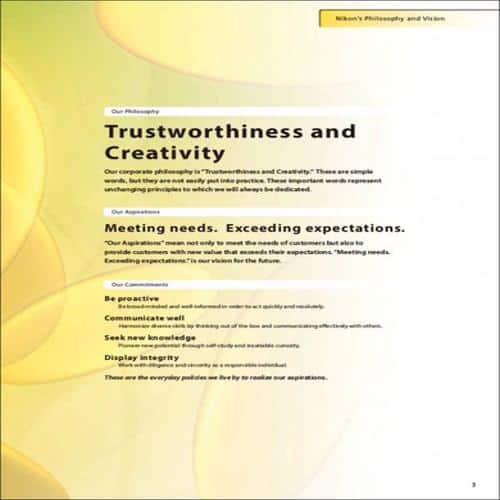 Merchandise Company's Profile Template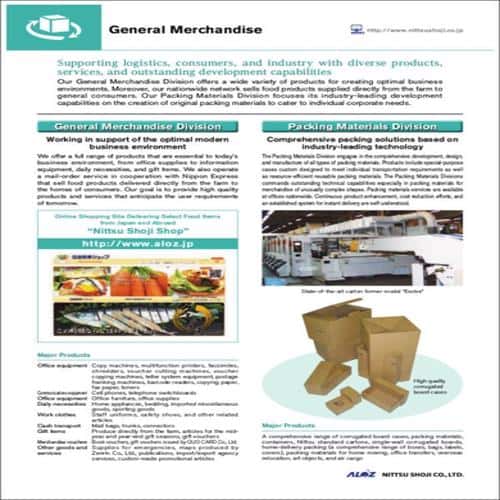 Common Benefits of a Company Profile Template
A well prepared company profile template can have many benefits. Some of these benefits are given below:
It is an effective tool that can be used for marketing and advertising of the company.
 A company profile enhances your brand's visibility and business credibility.
It is the most effective and efficient way to tell about the products or services that your company offers.
A company profile is an effective way to convince the potential investors as well as other investors.
A company profile plays an important role in promoting the business and increasing its sales. So, from a sales point of view, it is very important to have a properly prepared company profile.
A document like this is a great way to talk about the history and background of your business so that the readers are aware of your company's efforts and evolution.
Before creating a company profile template, you need to do proper research in order to find your target audience. So, it can be said that the preparation of a company profile is an efficient way to specify your target audience.