Many business entities use business brochure templates for promotion, advertisement and marketing of their business. When you want to circulate some detailed information about your business, you can do so with the help of a business brochure. A brochure is a promotional document, primarily used for  a detailed introduction of a business and its products or services. It is the most popular form of print publication as it enables you to reach and influence your target audience.
A business brochure template will help you to create a brochure for your own business if you don't know how to create one. It actually saves you a lot of time and effort and will help you to design and style your brochure in any way you may like. Of course, you better know what is or is not good for your business. So, make sure to check out some best quality business brochure templates that are given below.
Company's Appealing Brochure Template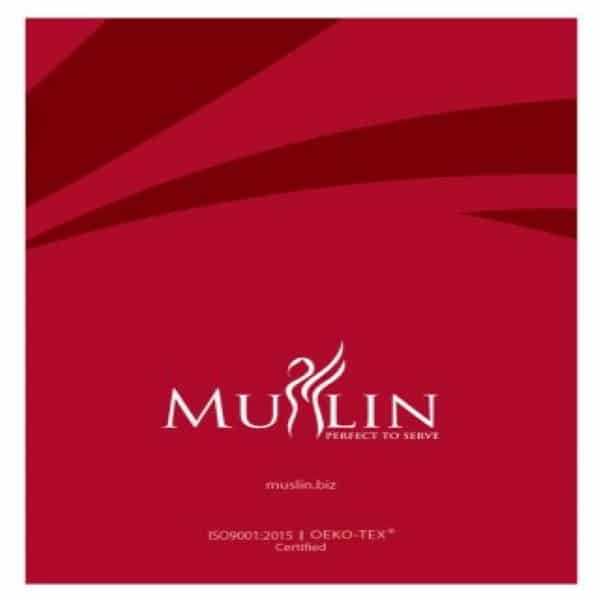 Attractive Looking Brochure Template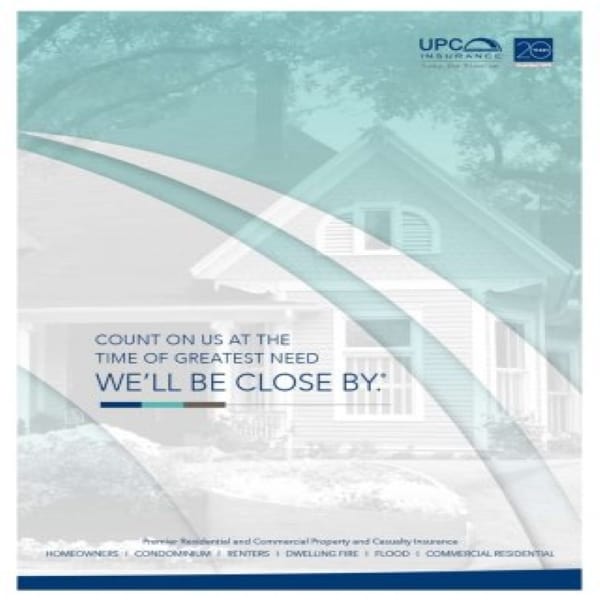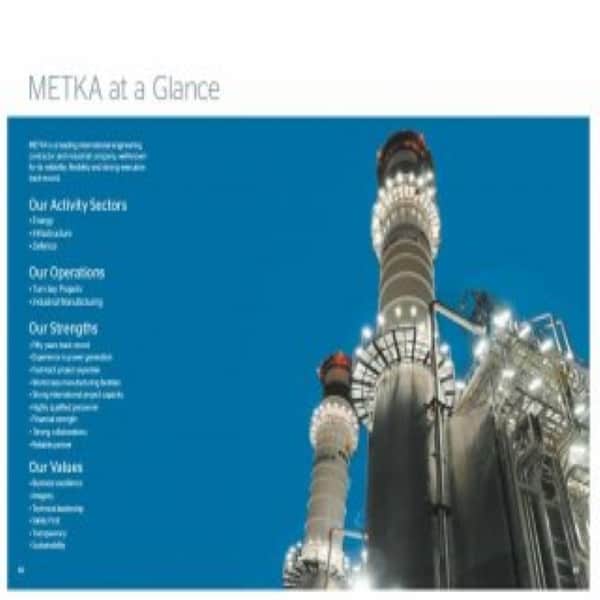 Amazing Brochure Template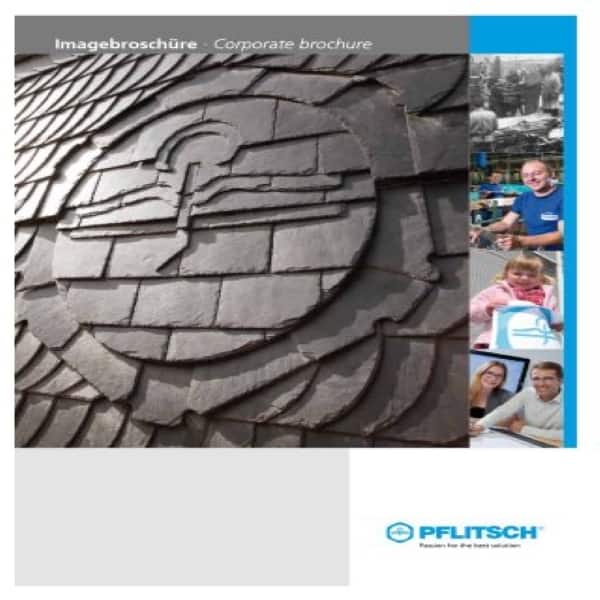 Real Estate Brochure Template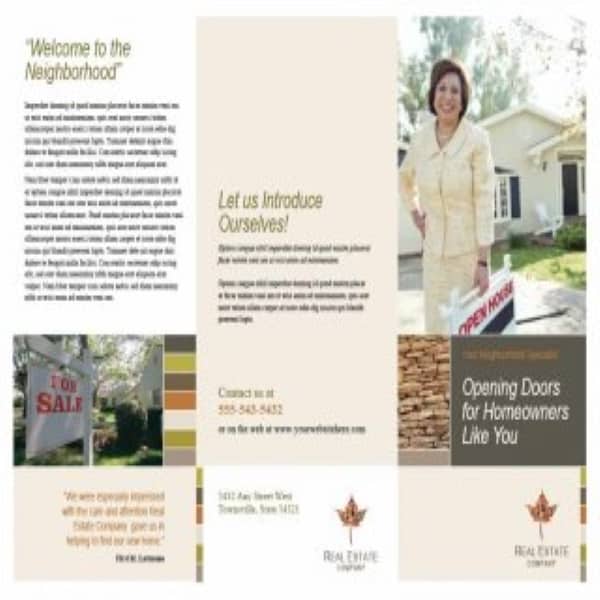 Company's Official Brochure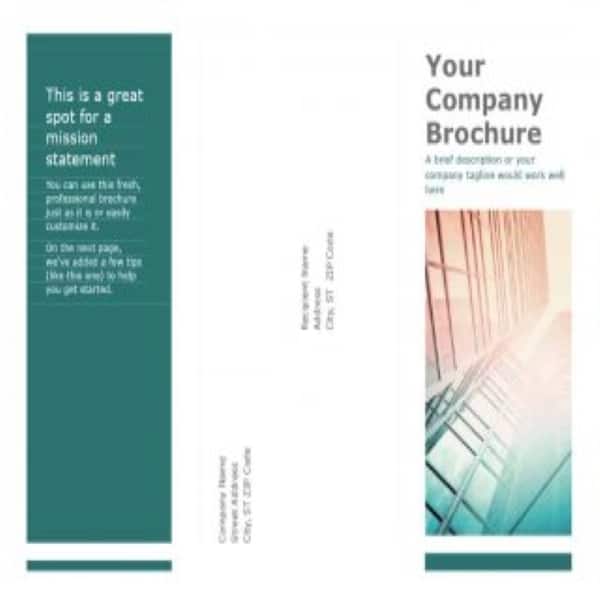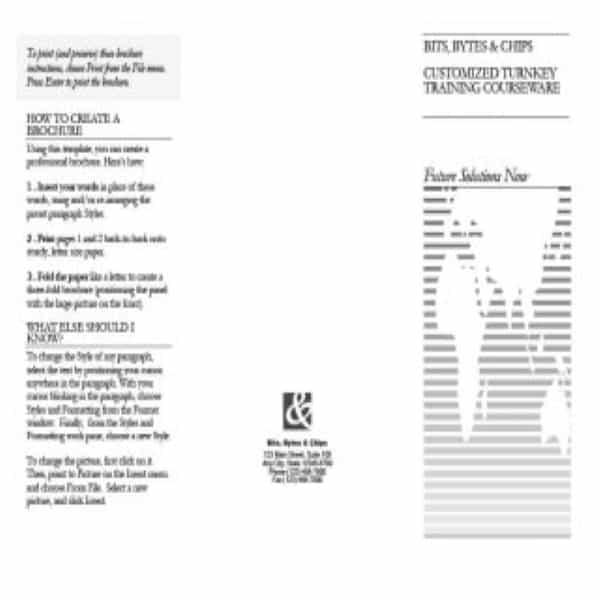 Elegant Brochure Template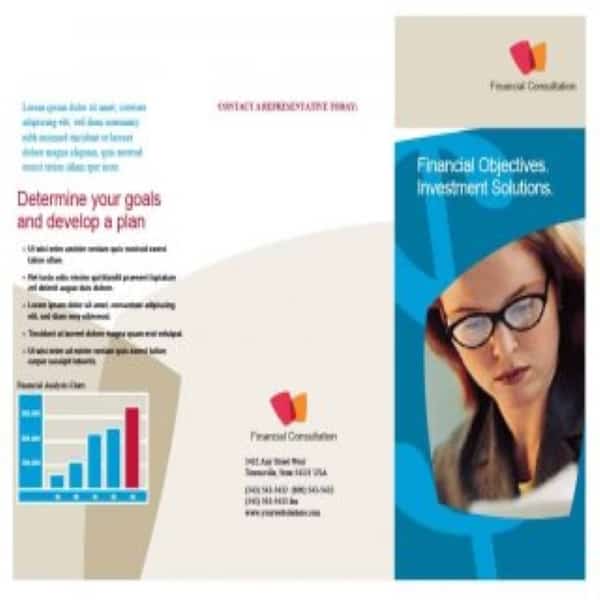 Difference between a Brochure and a Flyer
A brochure might be similar to a flyer in many ways but still both of them have some differences. A brochure is almost always be printed on both sides while a flyer is mostly printed on one side of the paper.
A brochure usually contains folds unlike the flyer which is usually left flat. These folds contain multiple pages of information. A flyer contains a simple message or intimation but a brochure is quite explanatory and informative in this respect.
A brochure is a formal document and is designed and printed with a view to last long. That is why a thick paper is used for that purpose.
However, a flyer is an informal document which is usually printed on a light paper as it is not meant to last long. That is also why the brochure is more costly than the flyer.
Brochures are also not distributed in the way that flyers are. It is because more investment is made in brochures as compared to flyers and they are usually distributed by the salespeople only after the potential customers or target audience show some interest in them. 
Business Brochures Examples
Multinational Company Brochure Template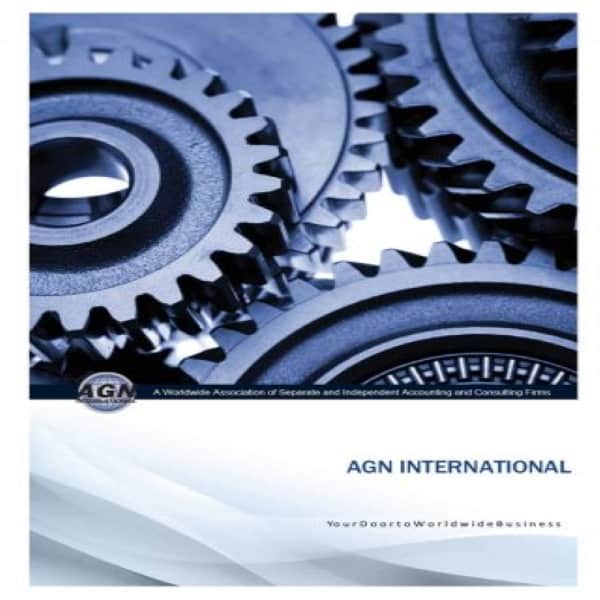 Agency's Stylish Looking Brochure Template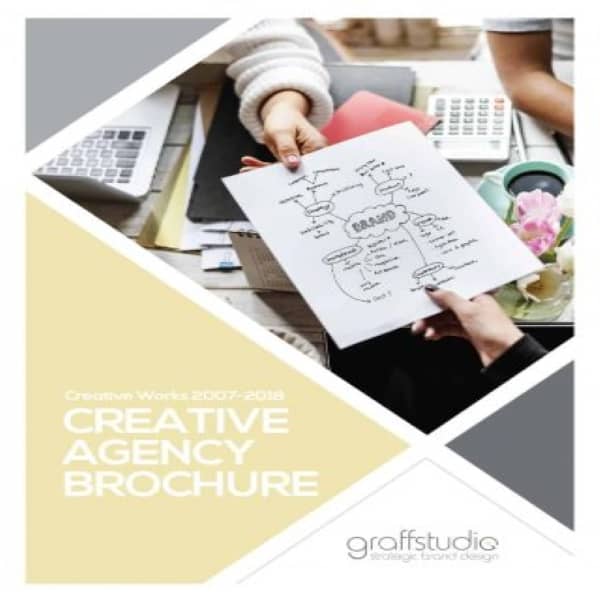 I.T Company Brochure Template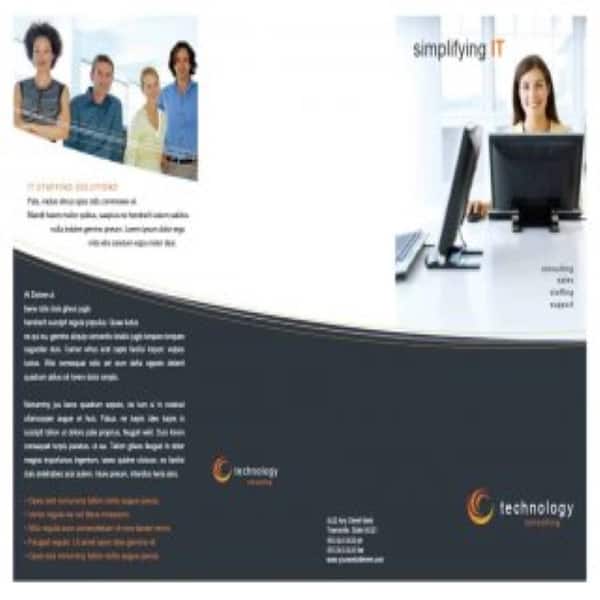 Business's Appealing Brochure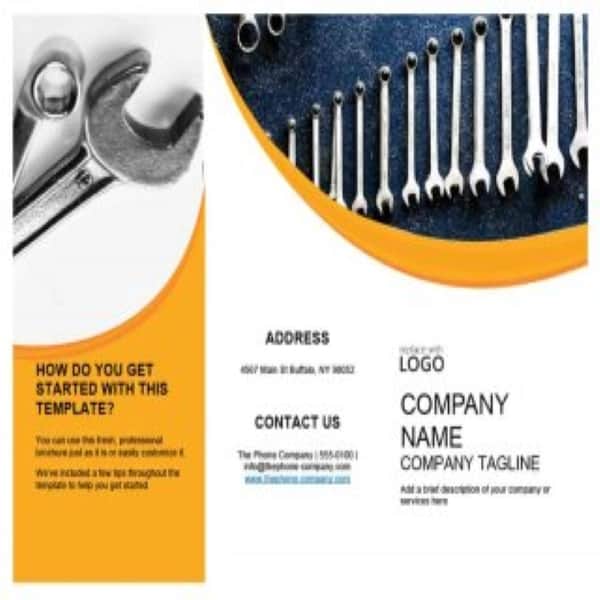 Company's Sample Brochure Template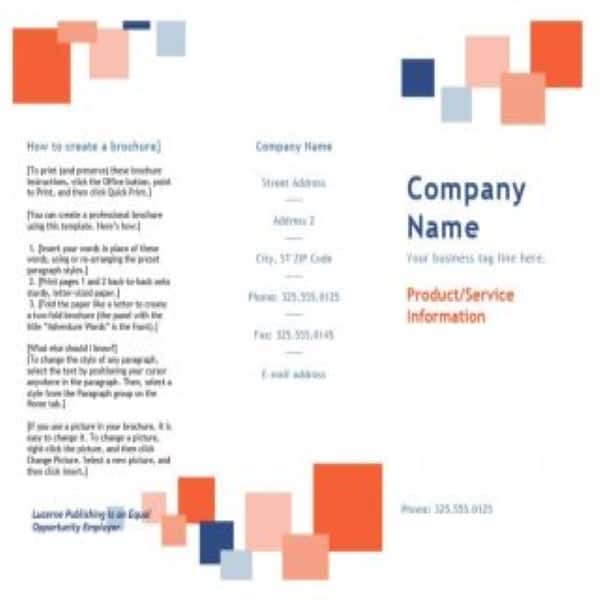 Construction Company Brochure Template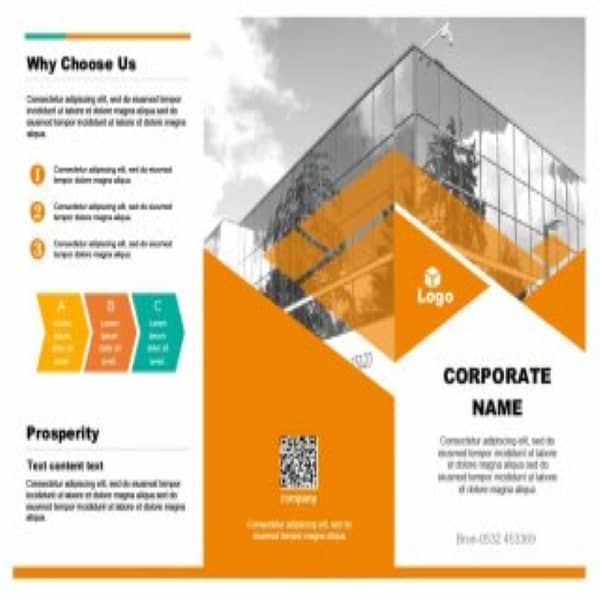 Legal Consultancy Firm Brochure Template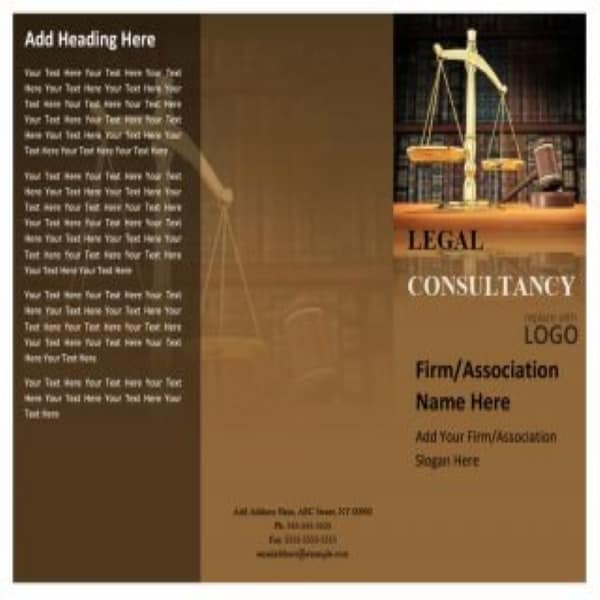 Event Management Company Brochure Template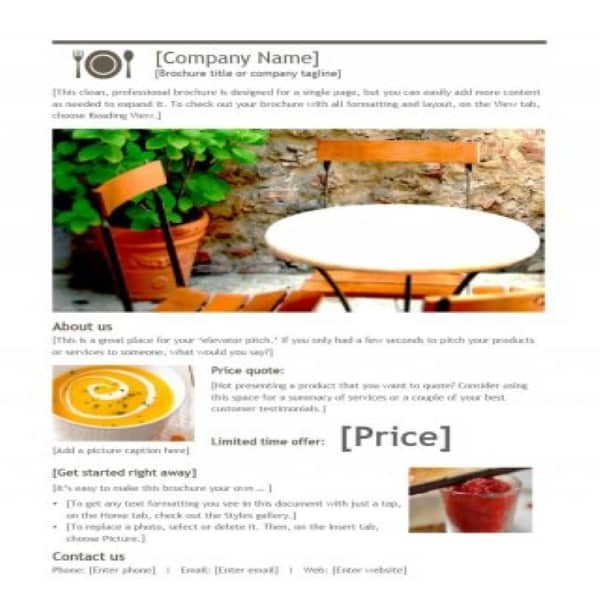 There is no doubt that with the advance technology of modern times, many things have changed. In today's world, your websites, social networks and many other digital tools have played a remarkable role in advertisement and promotion of your business, products and services.
Some conventional tools that were earlier used for the purpose of advertisement and promotion, such as a brochure, are still considered as important as the earlier mentioned modern times tools. It is a vital piece of information about your services and products that a random person or your potential customer can easily take with them.
If your business brochure is catchy and unique, it will have a great impact on your customer. It keeps your business in their heads and hands and they are less likely to forget about your products and services. Some of the key advantages of a business brochure are mentioned below:
Brochure are effective in reaching out new customers.
Brochures are perfect for network opportunities and trade shows.
A stylish and beautifully designed brochure perfectly introduces your business.
Your company becomes more visible to public if brochures are distributed with a proper plan and in a proper manner.
It provides your company's positive press.
Sample Business Brochures
Company's Standard Brochure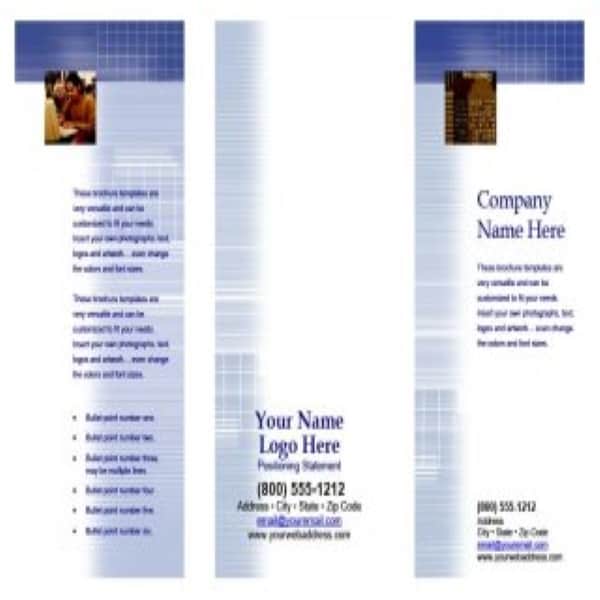 Fascinating Brochure Template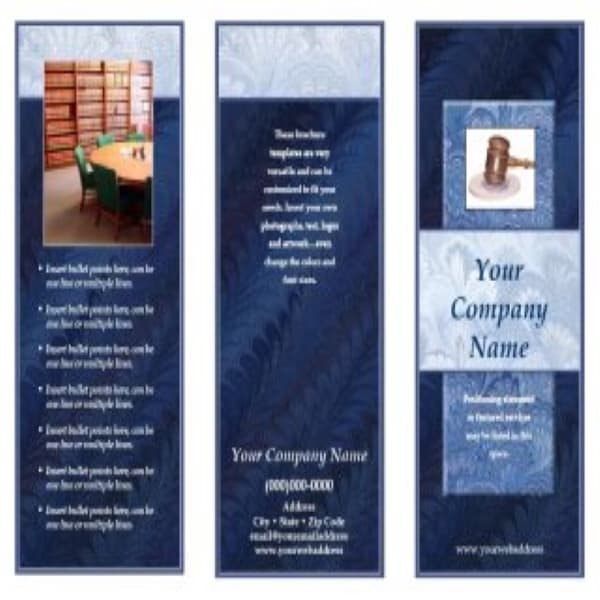 Consultancy Company Brochure Template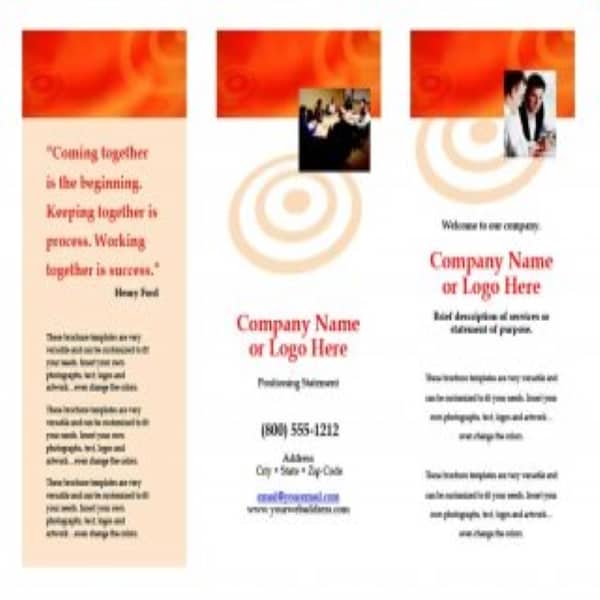 Simple and Beautiful Brochure Template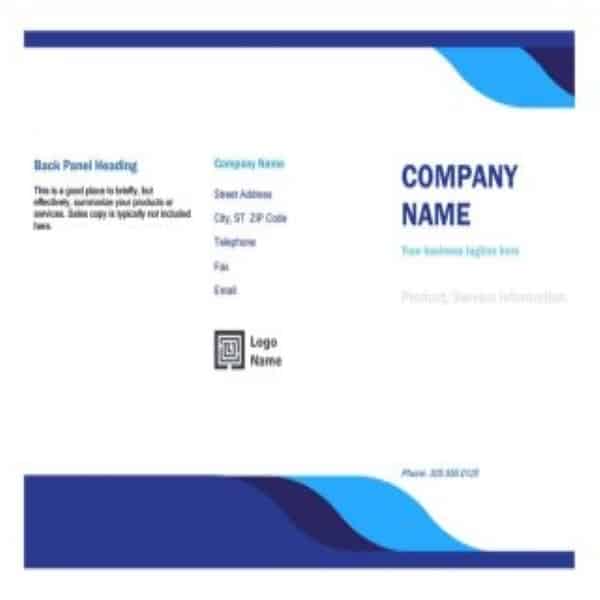 I.T Company's Brochure Example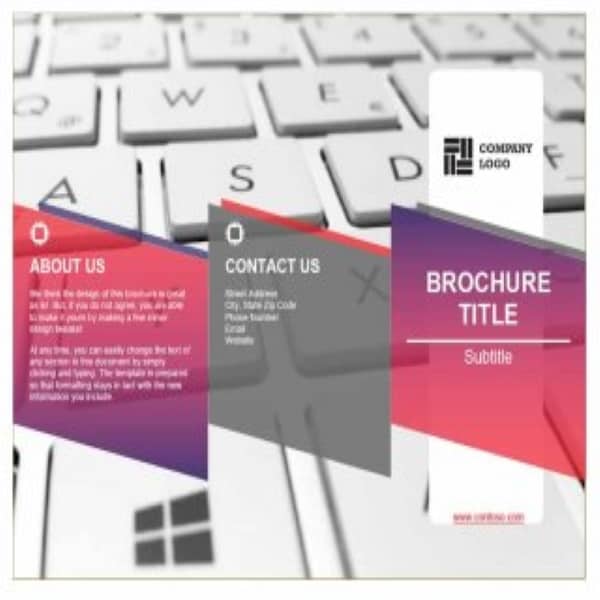 Construction Company's Brochure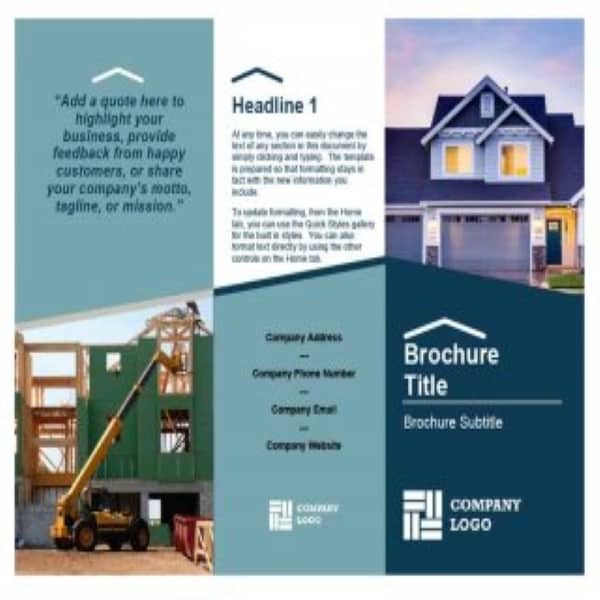 Company's Formal Brochure Sample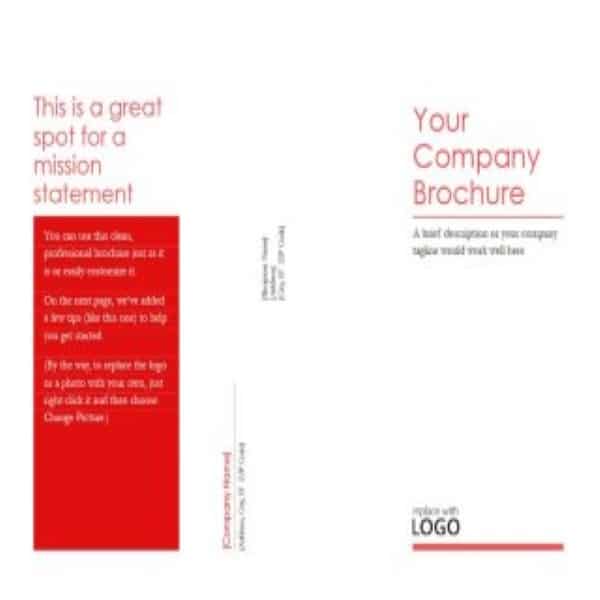 Entity's Appealing Brochure Template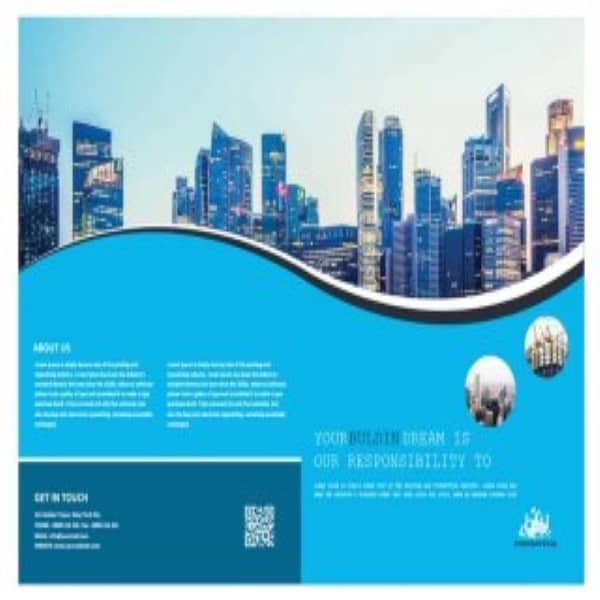 Tourism Company's Brochure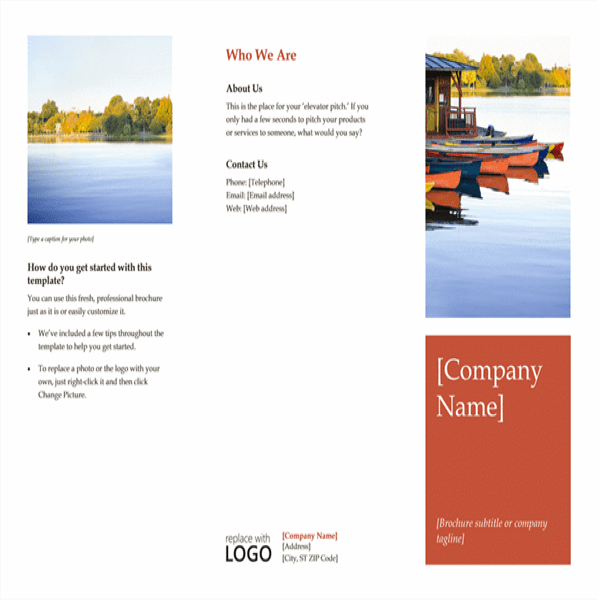 Stylish Brochure Template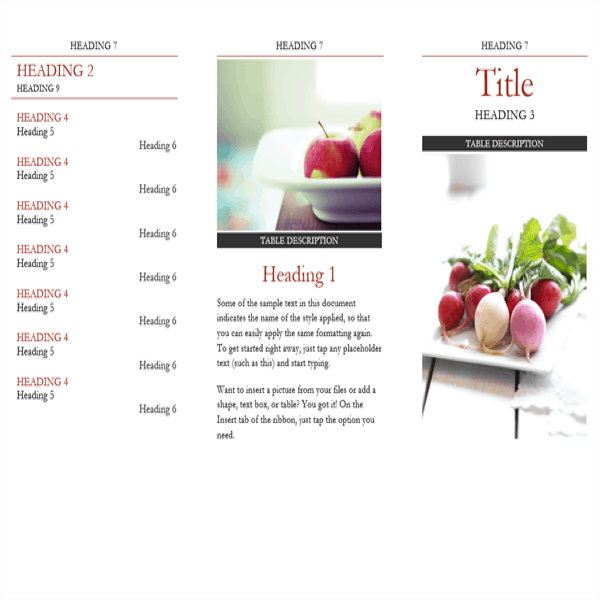 Tips for a Quality Business Brochure
Following are some tips for designing and making an effective brochure:
Always keep it simple. It means that you must include a balance of visuals and text in your brochure. A brochure must have a decent design, stylish visuals and bullet points that create interest rather than long texts and paragraphs. This will surely exhaust your target audience. 
The brochure should include a brief introduction of your business. Provide some details about goals and objectives of your business.
Let the reader(s) know what they can expect from you. Make sure to explain them briefly what kind of products and services you are offering to them.
Make sure that the message in the brochure provides a positive picture of your business.It should reflect your success and achievements and should create a desire in the reader to use your product or service.
Make sure that your entity's contact information, website, telephone number, street address, email address and all other important information is duly mentioned in the brochure. 
A stylish, catchy, well designed and well written brochure is surely going to help your business grow exponentially.