Searching for a stylish cover page to use or create a new one by customizing it yourself? Well, guess what, here you can easily get modern and stylish cover page templates which are free to use. You can use these templates as they already are or these templates can become a starting point for creating more unique and classy cover page. Just click the download button and get the cover page templates of your choice. 
We will try to add more and more useful cover page templates at this page. You can customize these templates as per your choice and demand. 
Business's Cover Page Template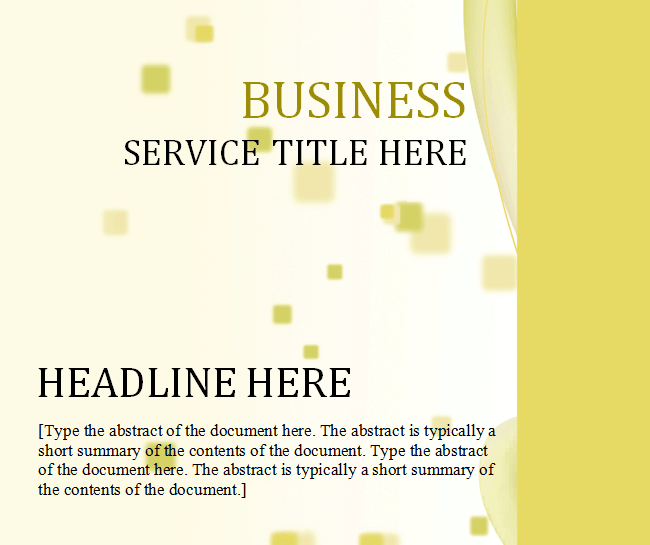 Annual Report Cover Page Template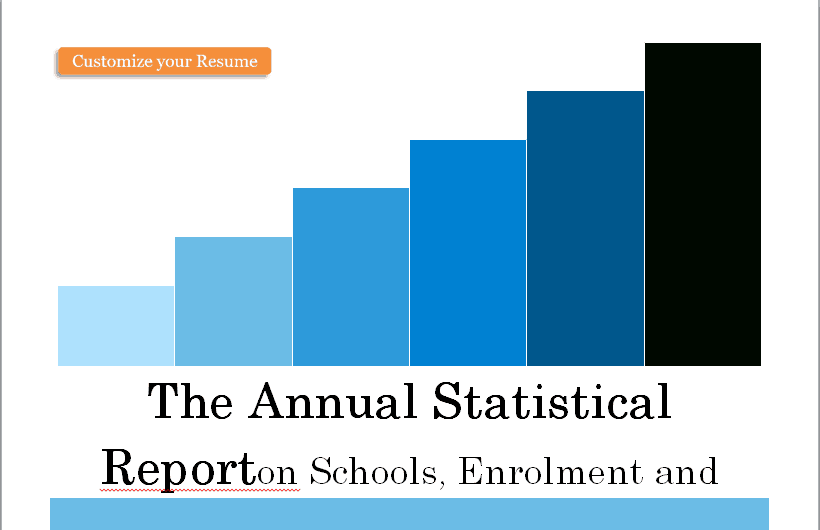 Assignment's Cover Page Template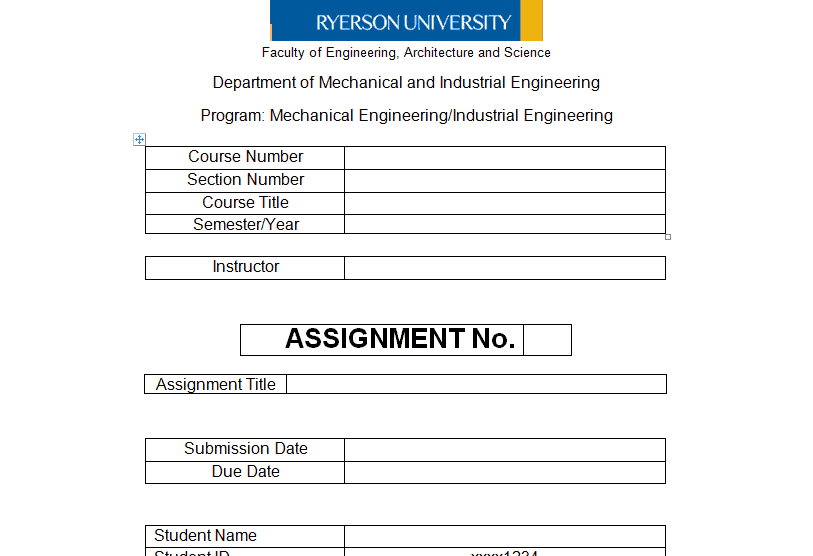 Document's Cover Page Template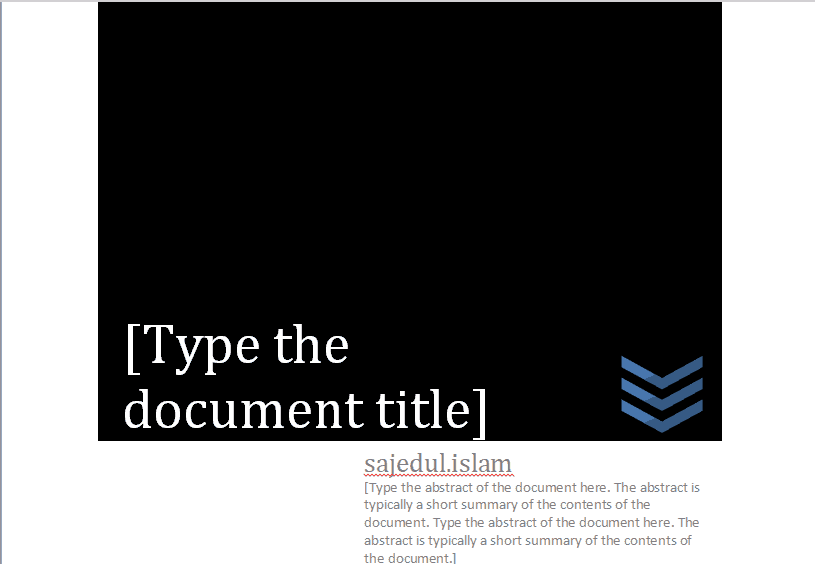 Decent Style Cover Page Template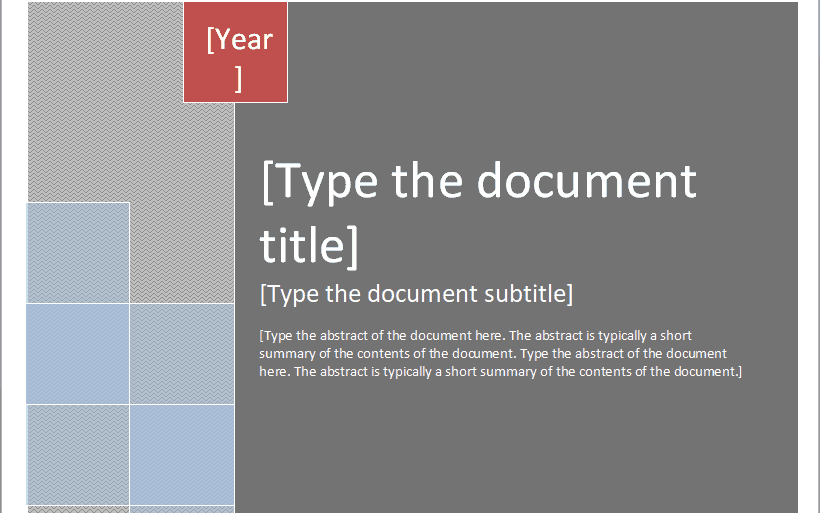 Simple Style Cover Page Template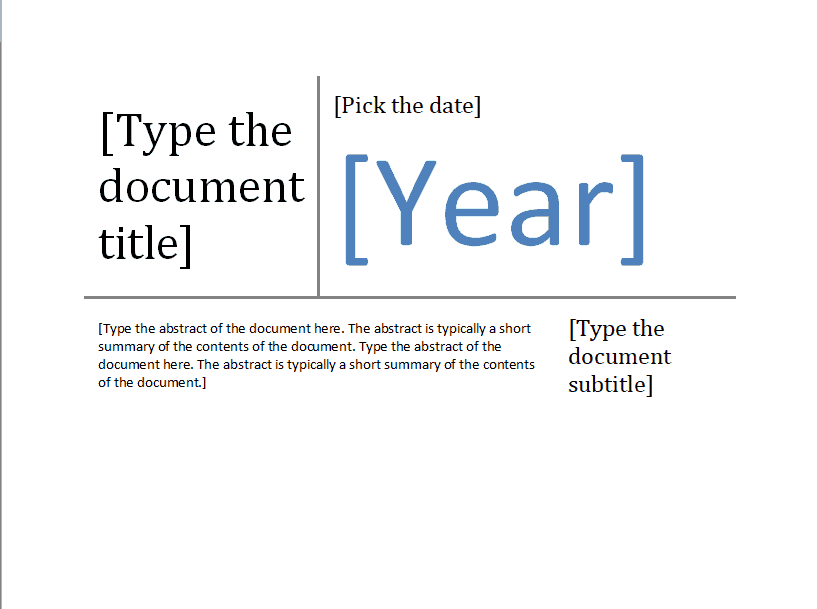 Stylish Cover Page Template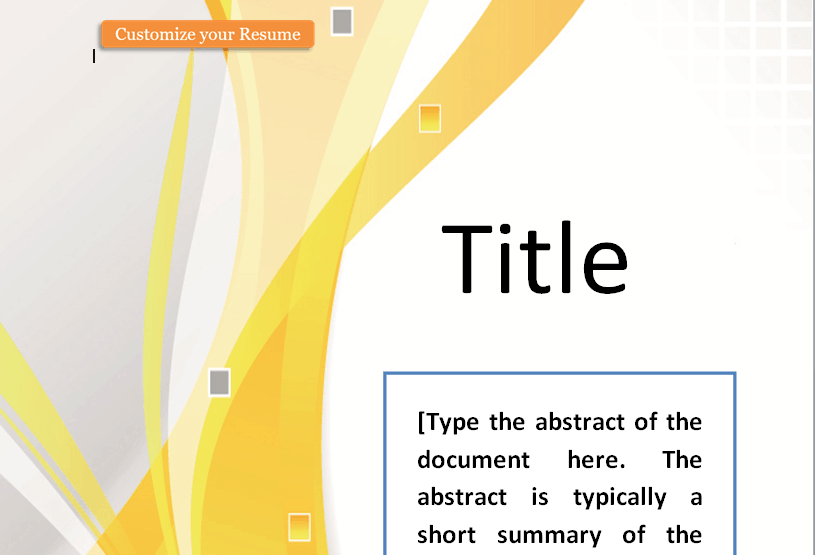 Typical Cover Page Template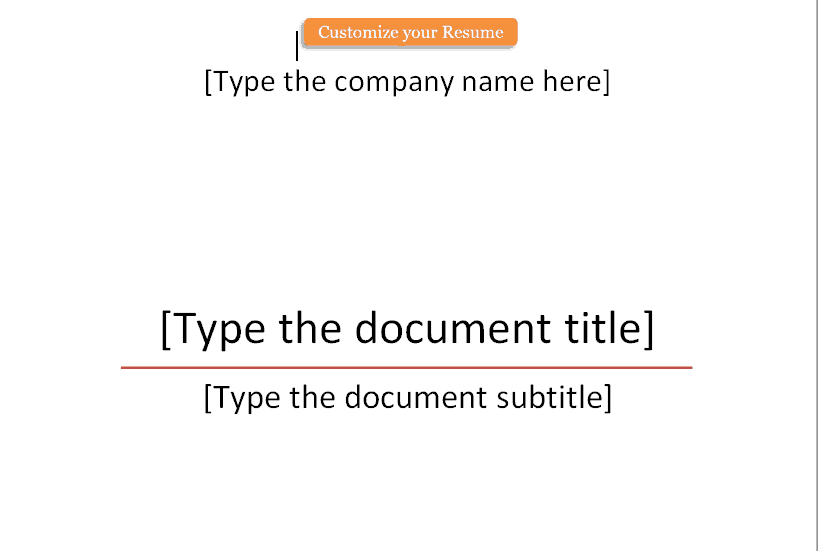 Confidential Report Cover Page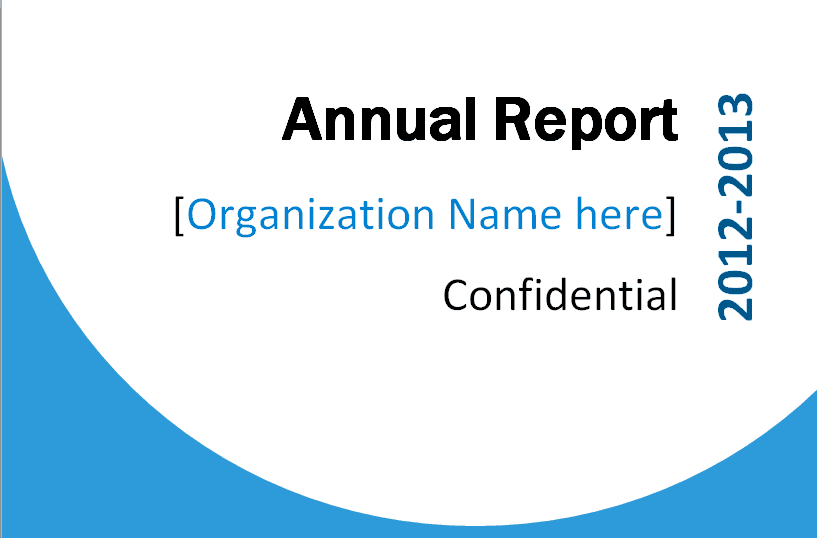 Types of Cover Page Templates
Among many different types of cover pages, following are some of the most common ones:
1.Academy Cover Page
In the academic field, making a cover page template requires some rules that are to be followed. These guidelines are as important as the content inside the cover page template itself. The proper format is also required depending upon the style set by the instructor. Academic cover pages commonly follow the format styles mentioned below:
American Psychological Association or APA
This format is commonly used in the field of social sciences. When following this format, the cover page should include a title, a running header, author's name, author's title, institute's name, and any other relevant notes that the author may wants to include.
Modern Language Association
This format is mostly used in the field of arts and humanities. In this format, a cover page is not required normally but some instructors do ask for it. If the instructor asks you to make the cover page then make sure that you should follow the guidelines set by your instructor.
Chicago Manual of Style or CMS
This format is also used in the field of arts and humanities. In this format, you might need to make a standalone cover page or you may add the title on the very first page of your document.
2. Report Cover Page
A report cover page can be made by using many different styles. When making a marketing report, a different style is used as compared to making a business proposal template. In this type, professionalism and creativity is used according to your need,in order to impress the target audience.
3. Business Cover Page
This type is mostly used in the corporate world and its style would depend upon the nature and type of the organisation. Some cover pages require more style and design while others may require more professionalism and formality. For example, marketing and business related plans might need more designs, images and colors while some technical reports showing only facts and figure may only require a conservative design for the template.
Sample Report Cover Page Template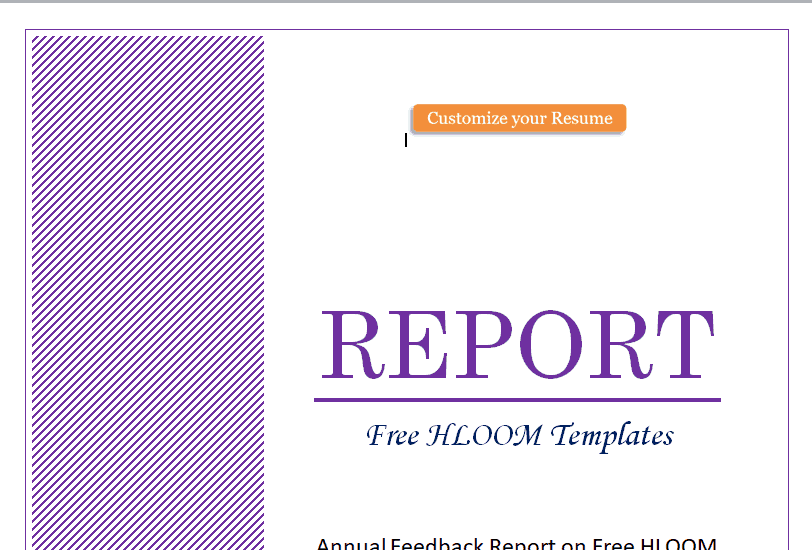 Lab Report Cover Page Template
Company's Annual Report Cover Page Template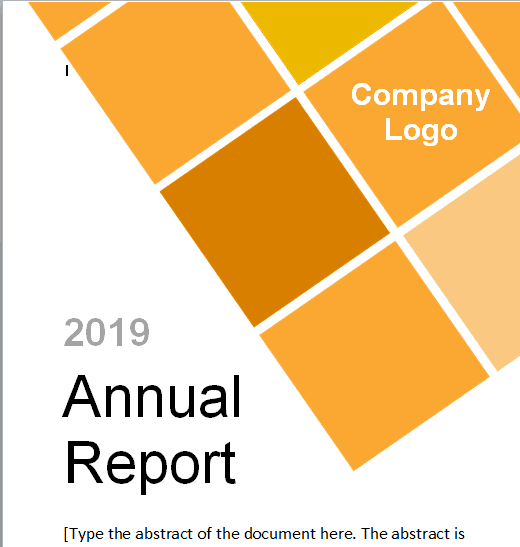 Annual Report Attractive Cover Page Template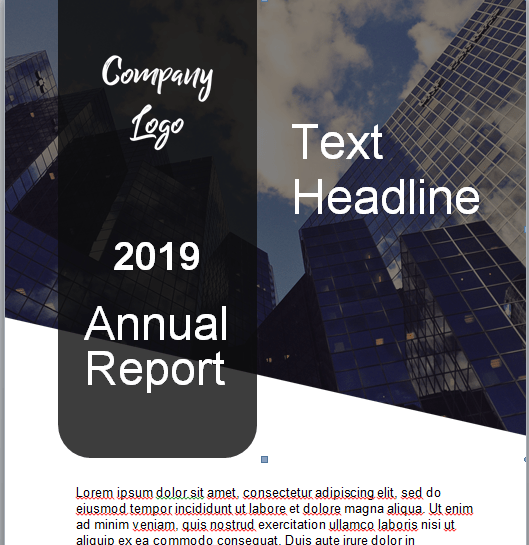 Company's Report Appealing Cover Page
Company's Official Report Cover Page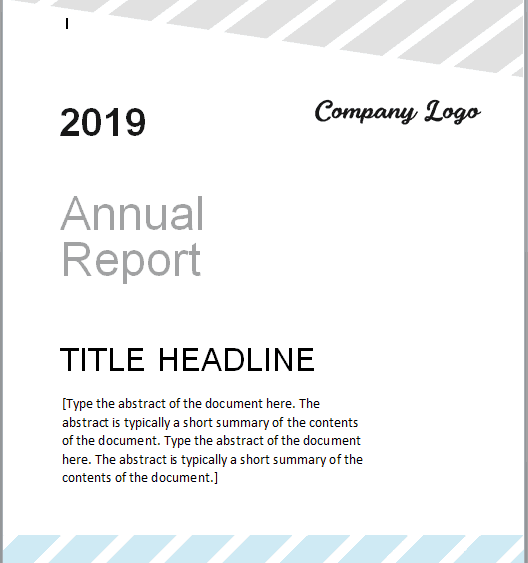 Company's Annual Report Sample Cover Page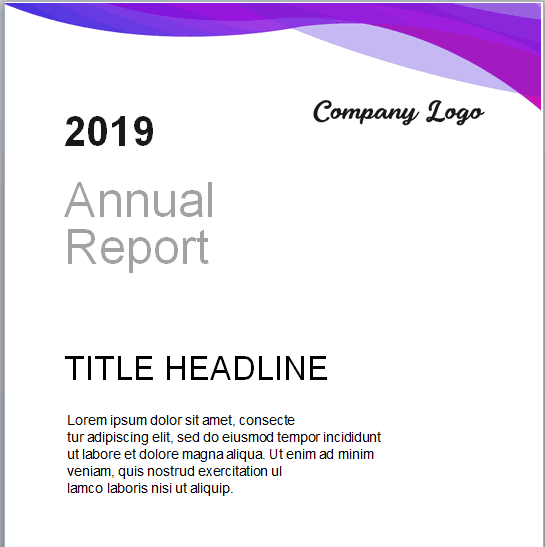 Annual Report Catchy Cover Page Template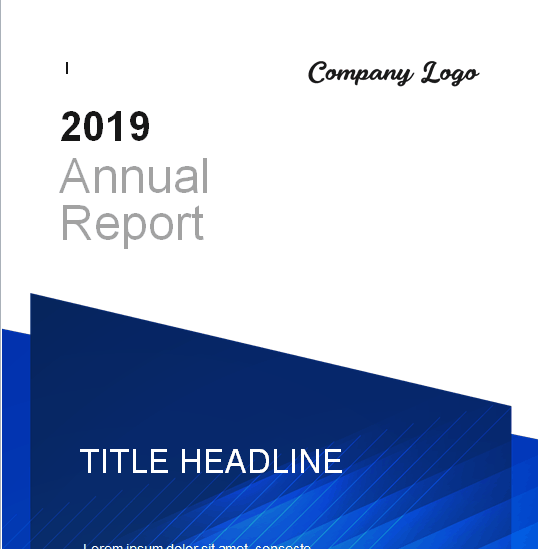 Company's Annual Report Special Cover Page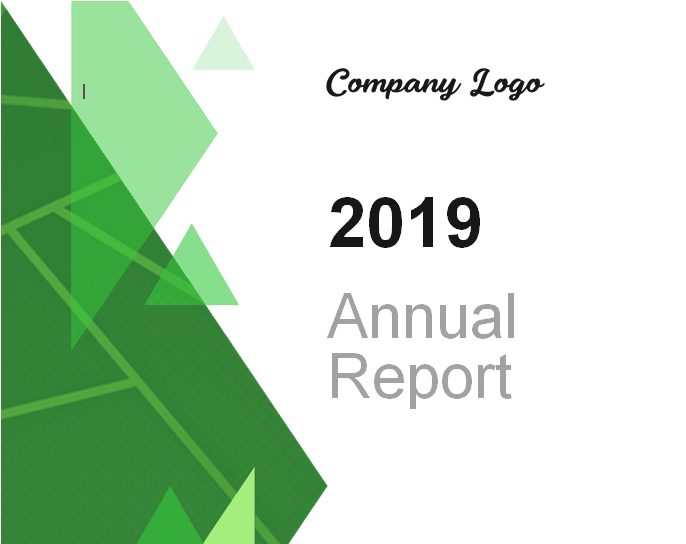 In your professional or academic career, you may often be required to create different reports or projects which requires a cover page.The cover page is the very first and the most important thing that the reader would see. Since this is the first thing the reader sees, it should be made with professionalism and clearly conveys about the content that is inside the report or the project. The information and content included in the cover page will depend on the type of document that you are creating. The cover page for the project should be well made.